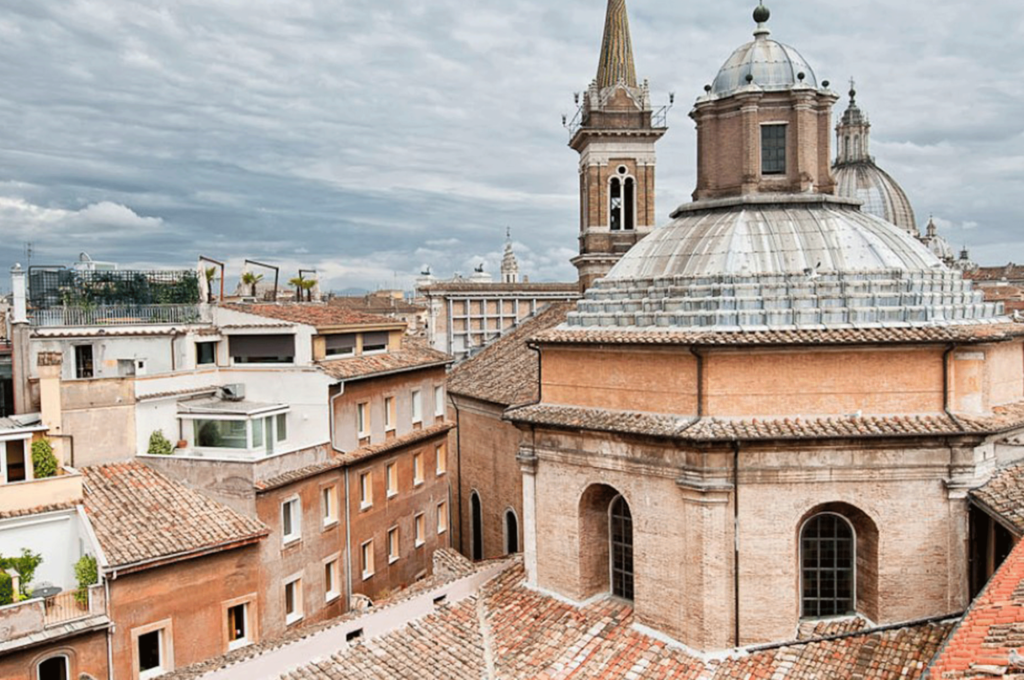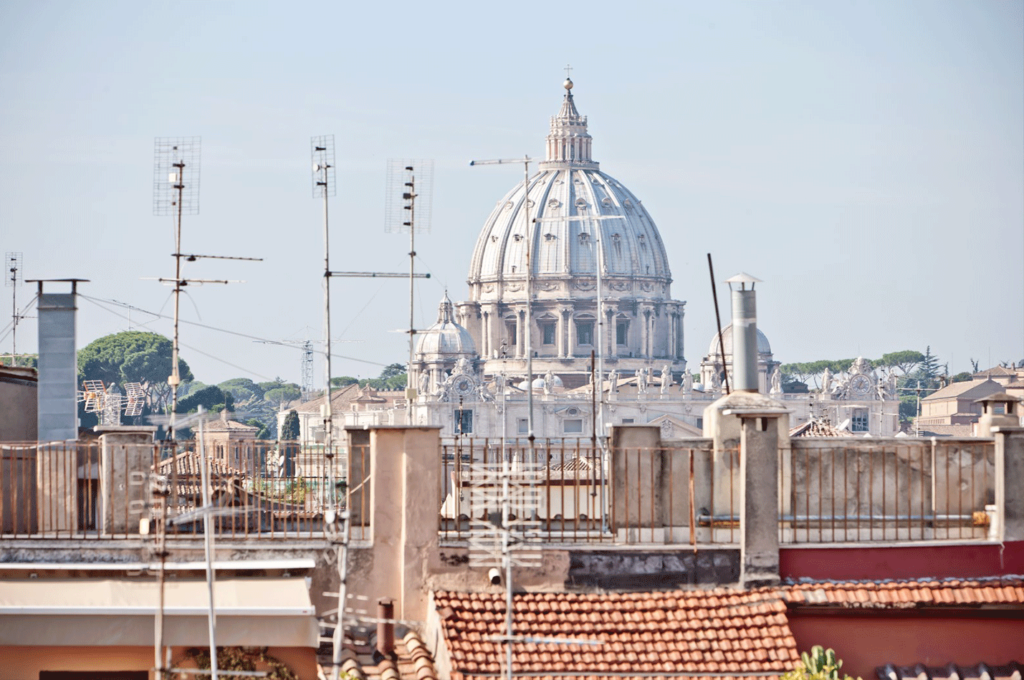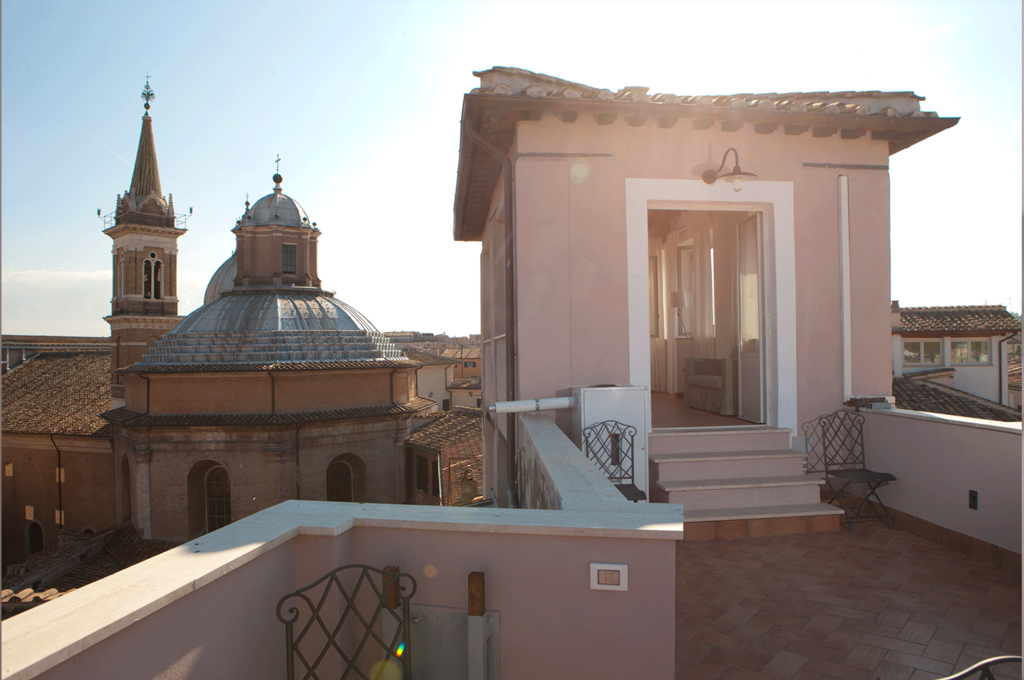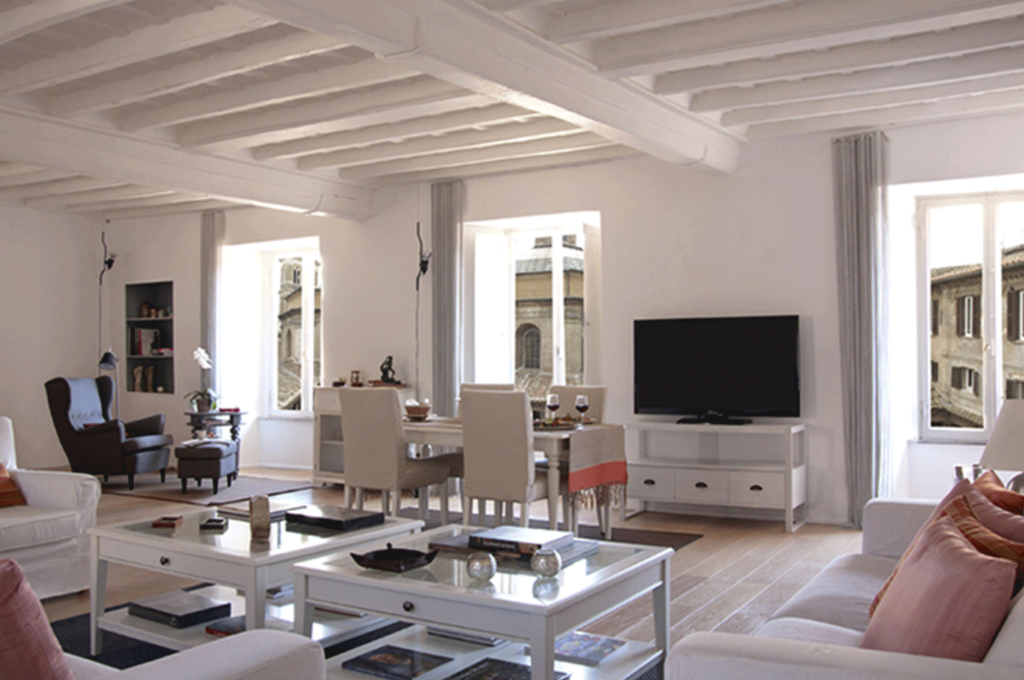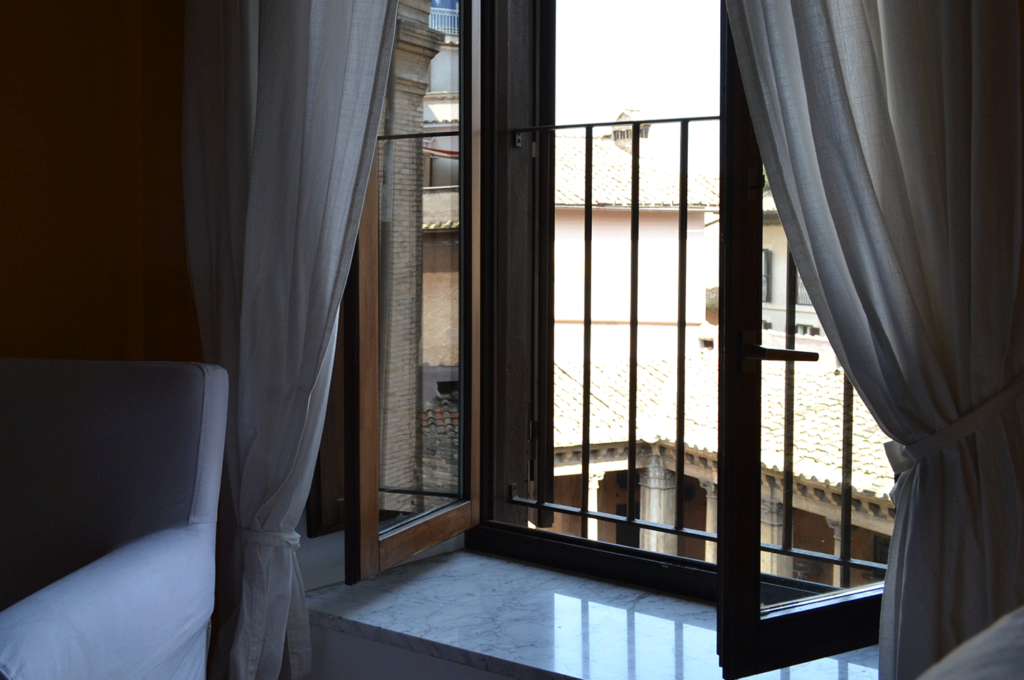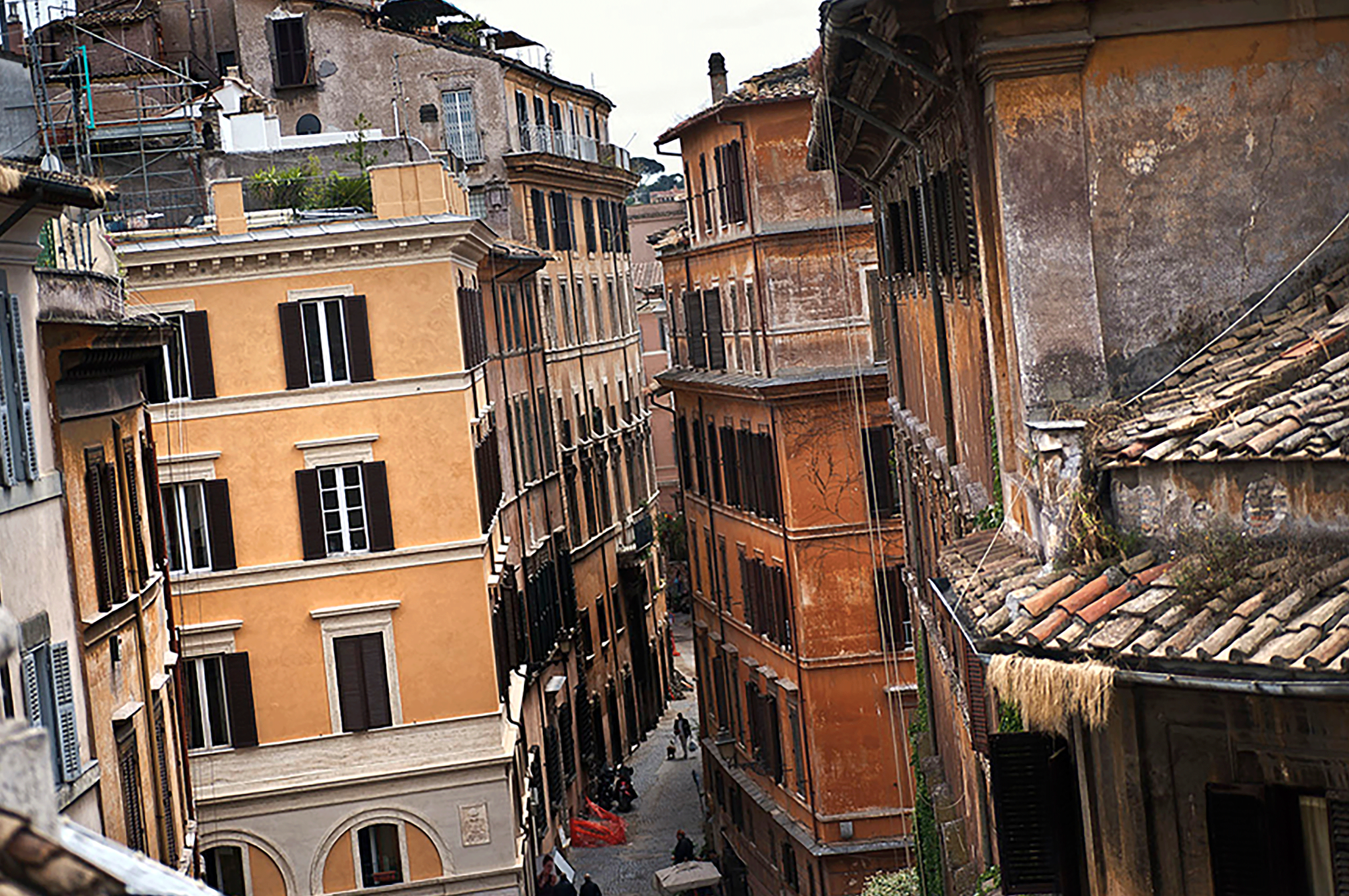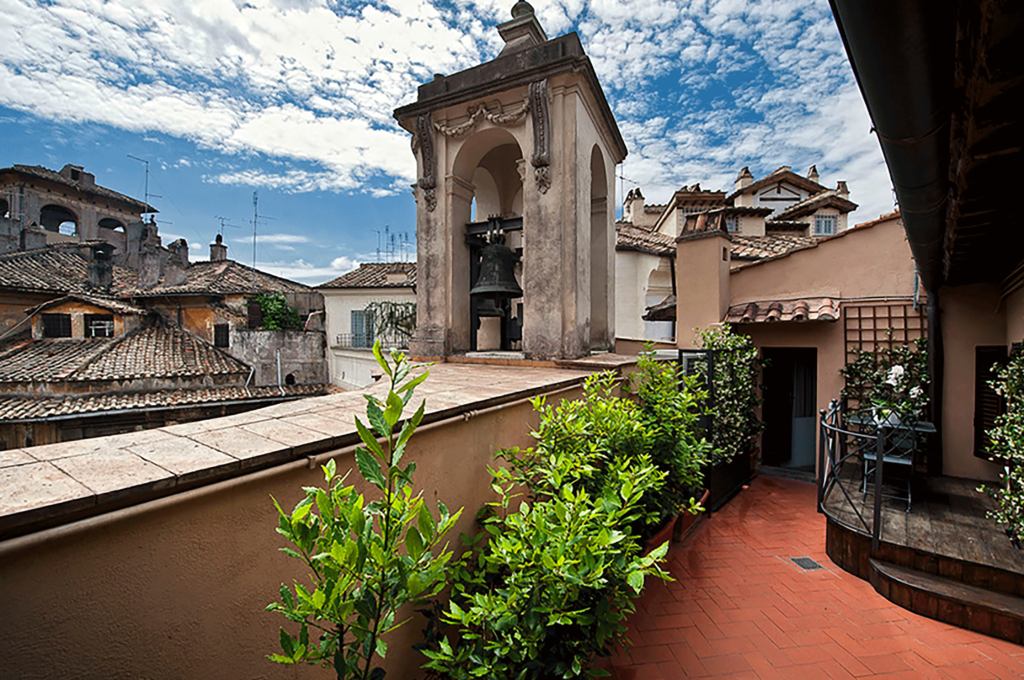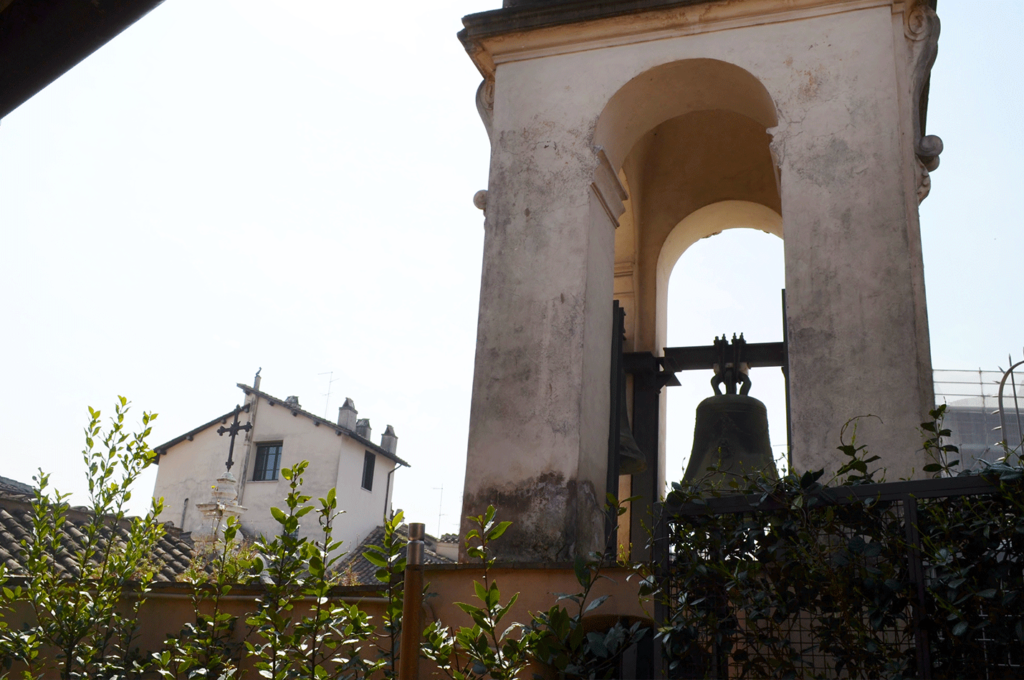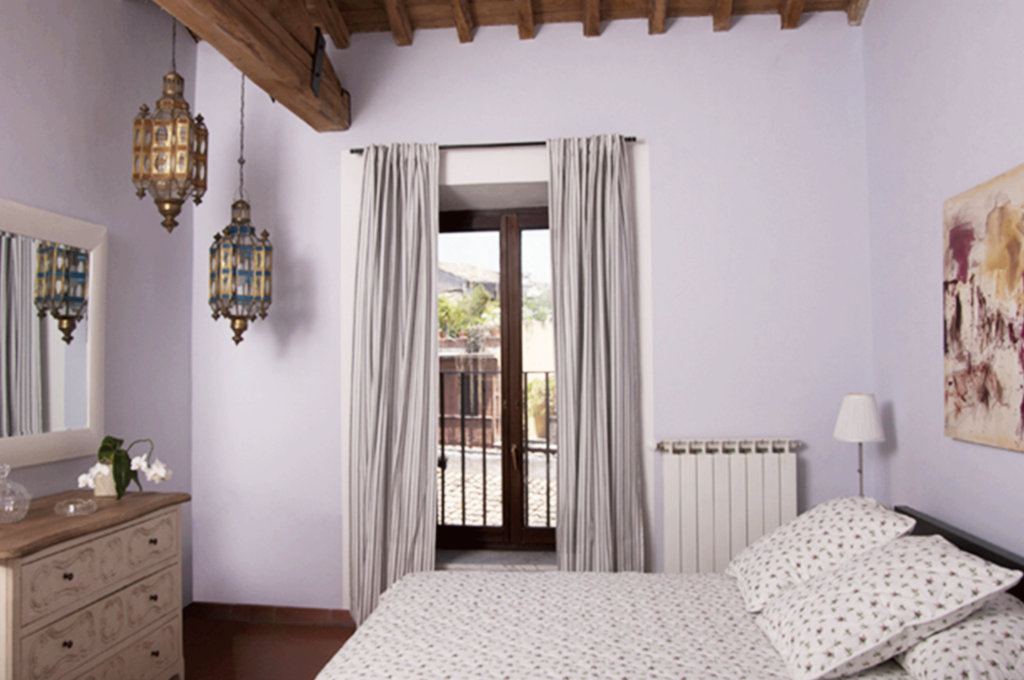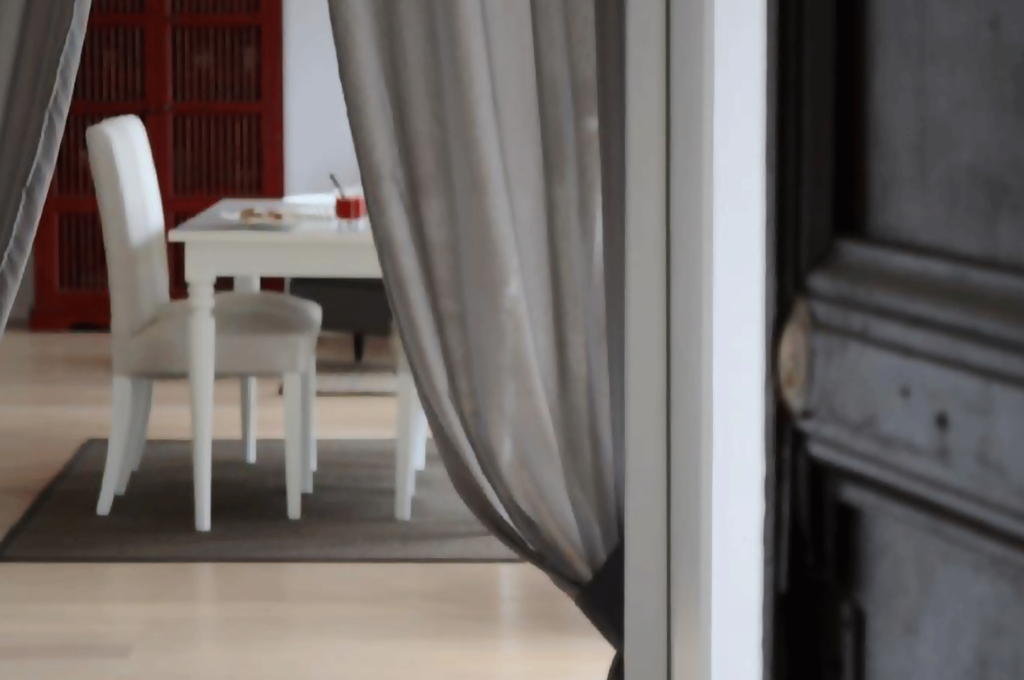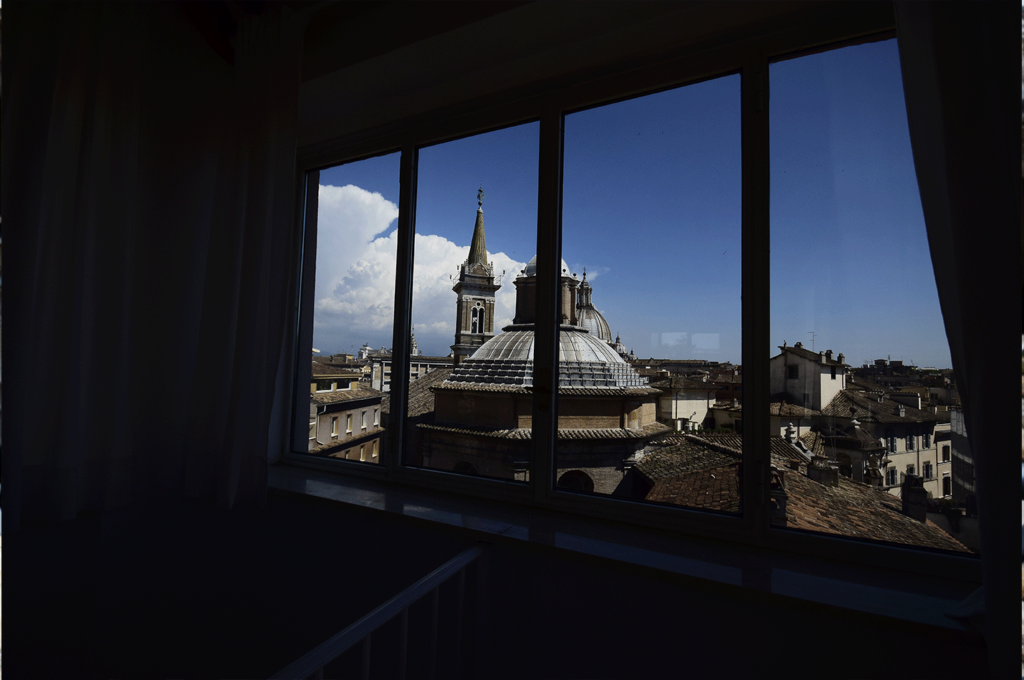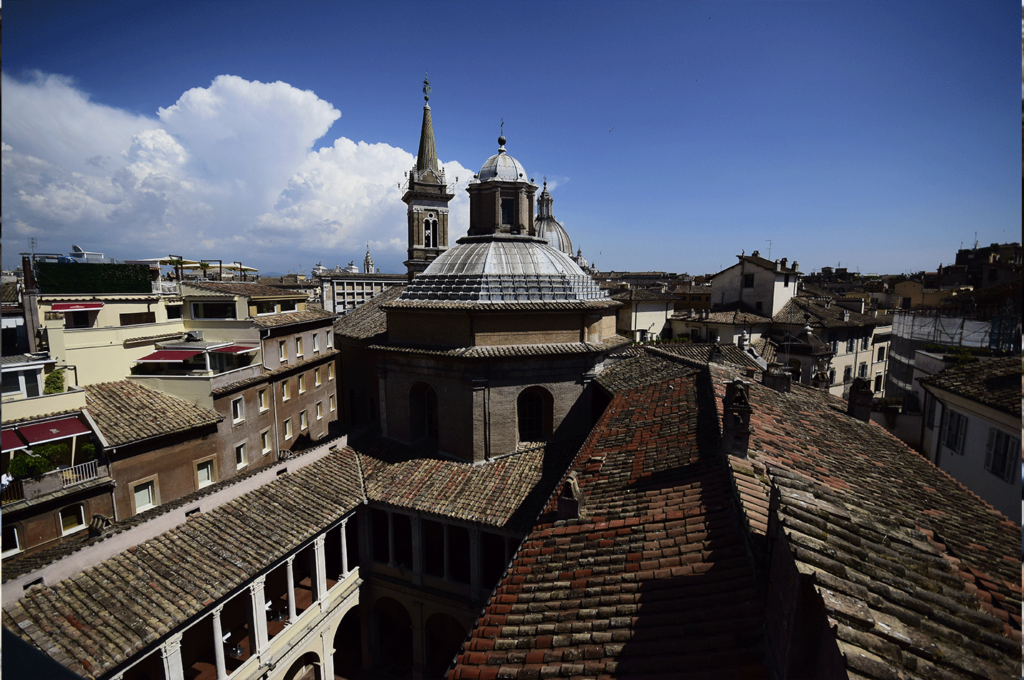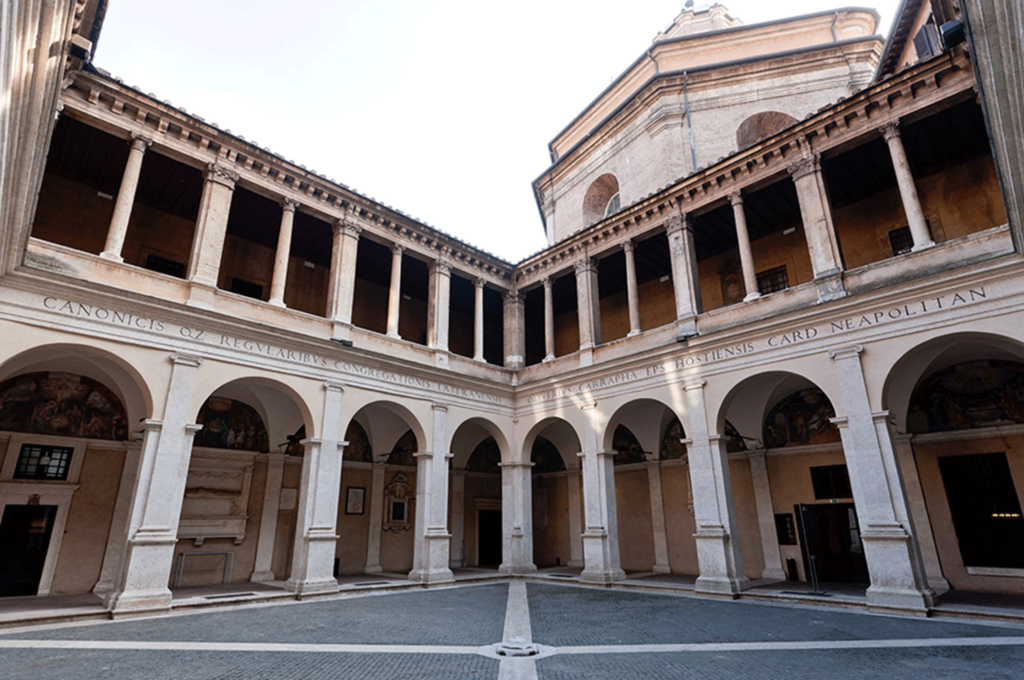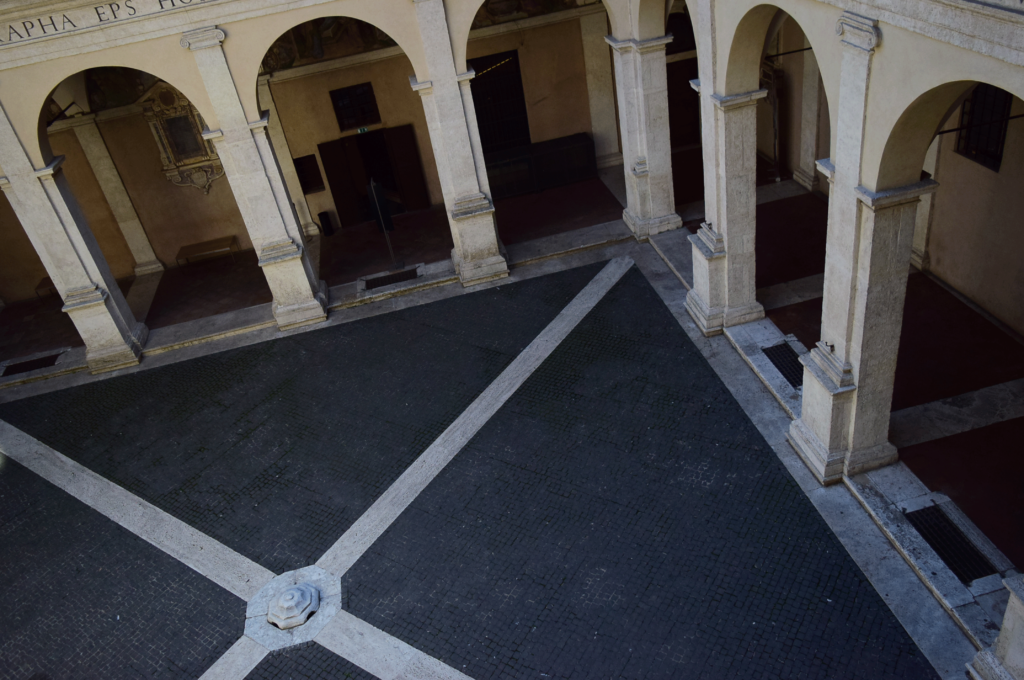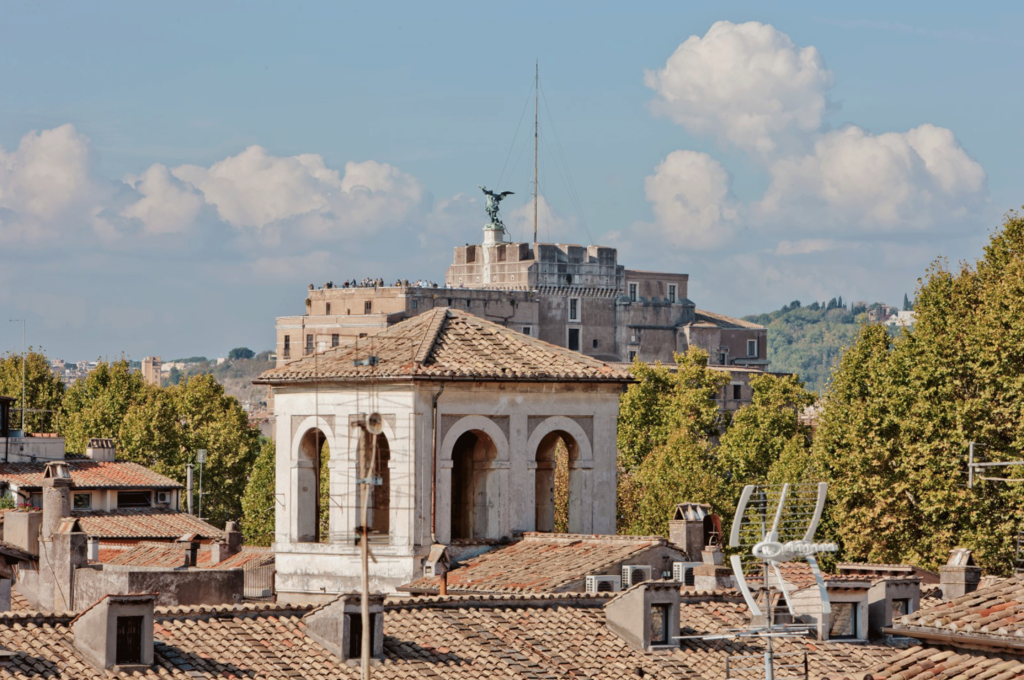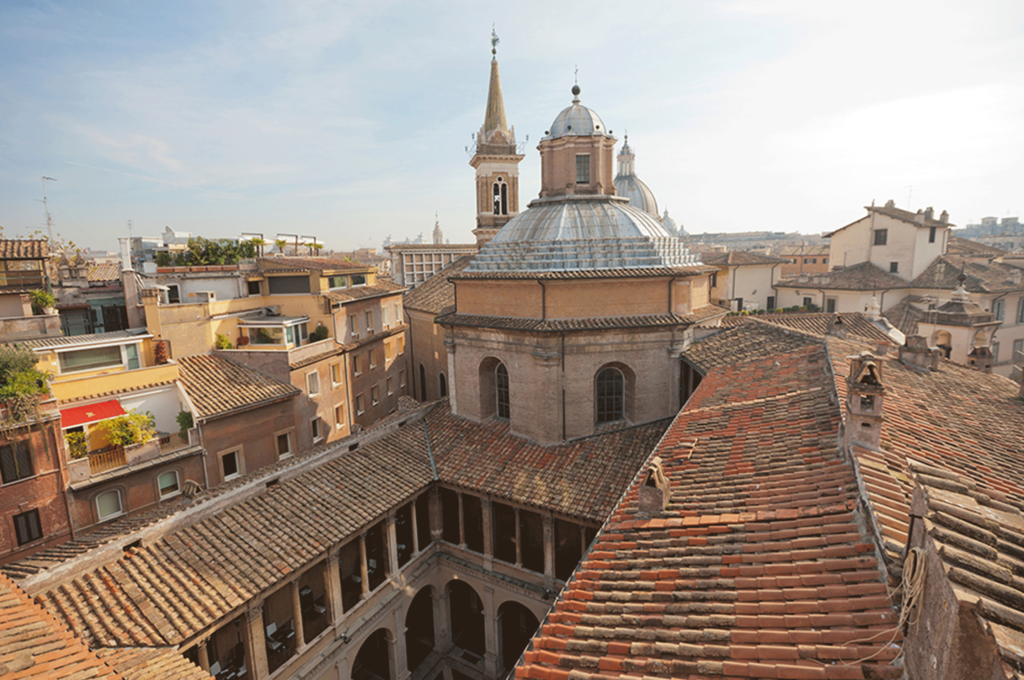 Accommodation
Our accommodations offer all the warmth and comfort of a real apartment combined with a new take on cultural tourism. It has all the services of a modern museum close to hand (bookshop, cafeteria, events etc.) with the possibility of relaxation, exploration and entertainment.
Choose the best solution for your amazing experience in our Museum.
They are on the top floor of a building from the 1500s which is part of the complex that includes the famous Chiostro or Cloister of Bramante and the adjacent church of Santa Maria della Pace, which houses Raphael's famous Sybils.
For more info
email: booking@chiostrodelbramante.it