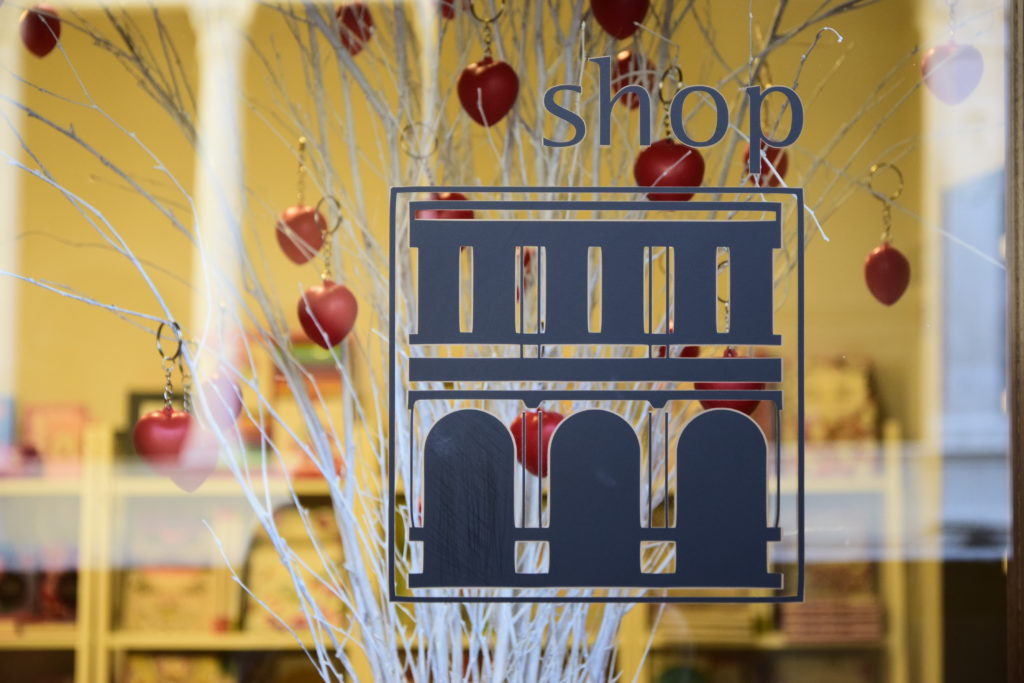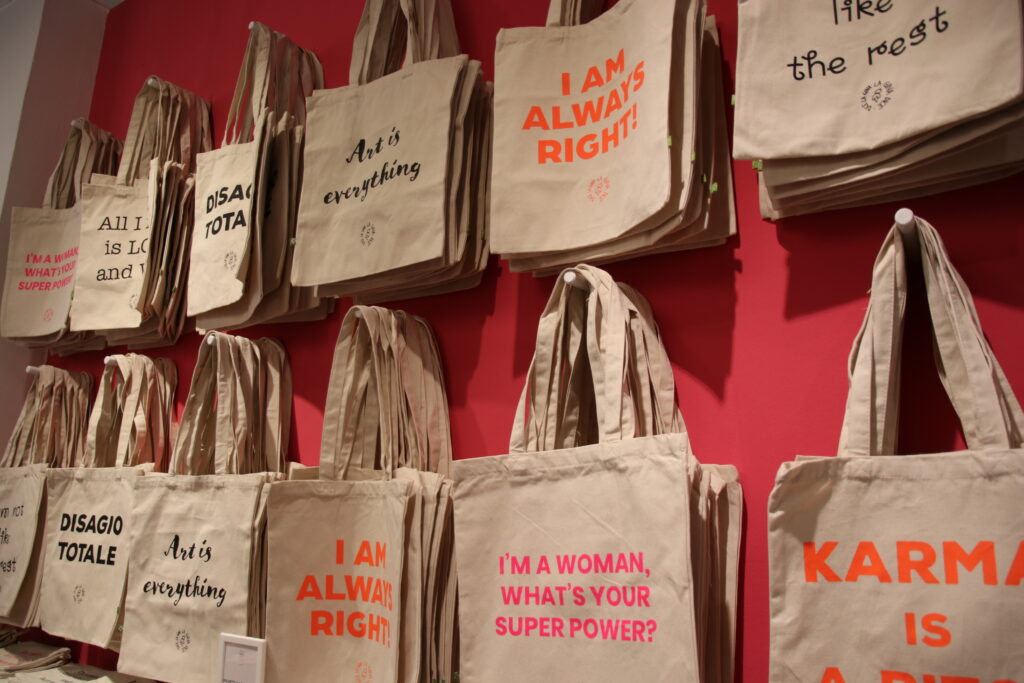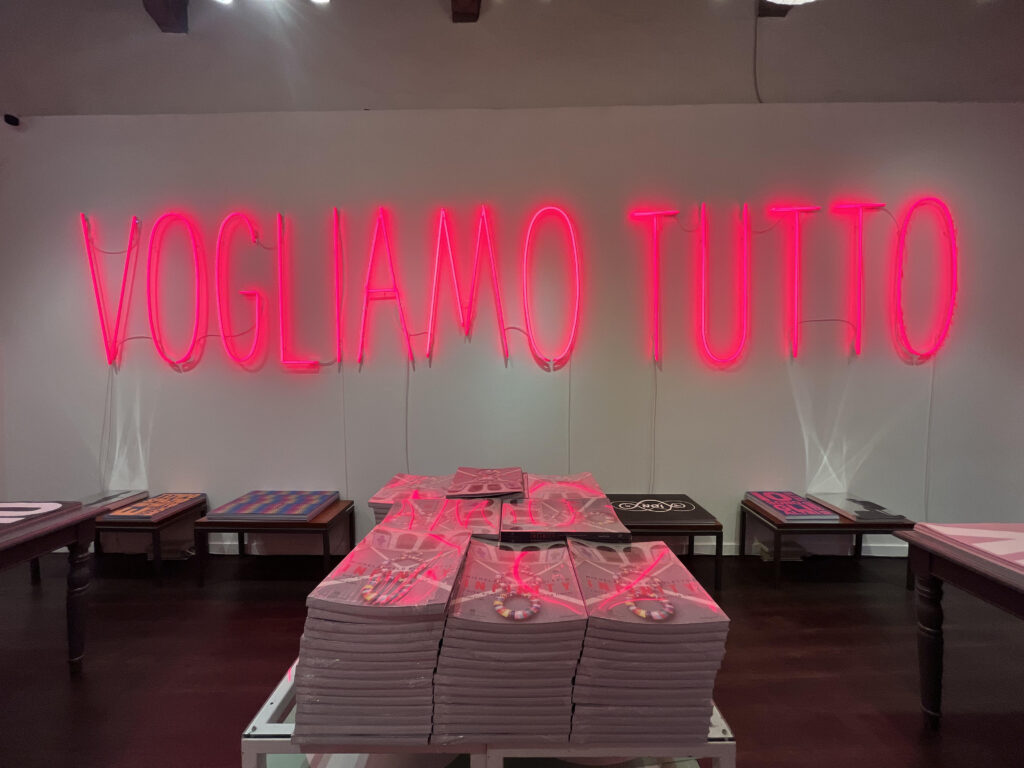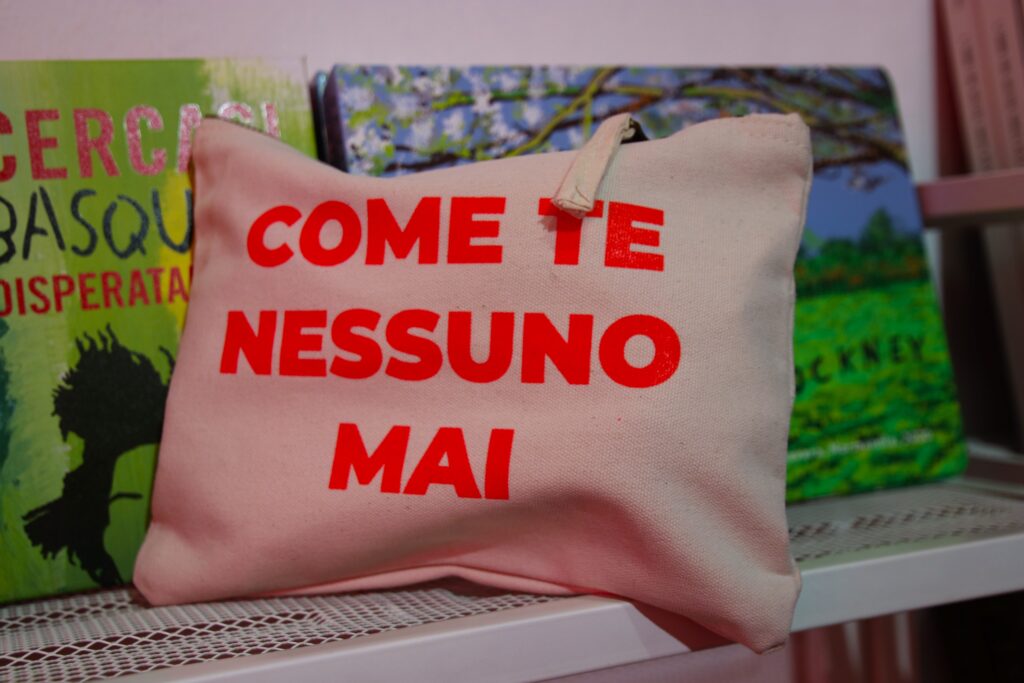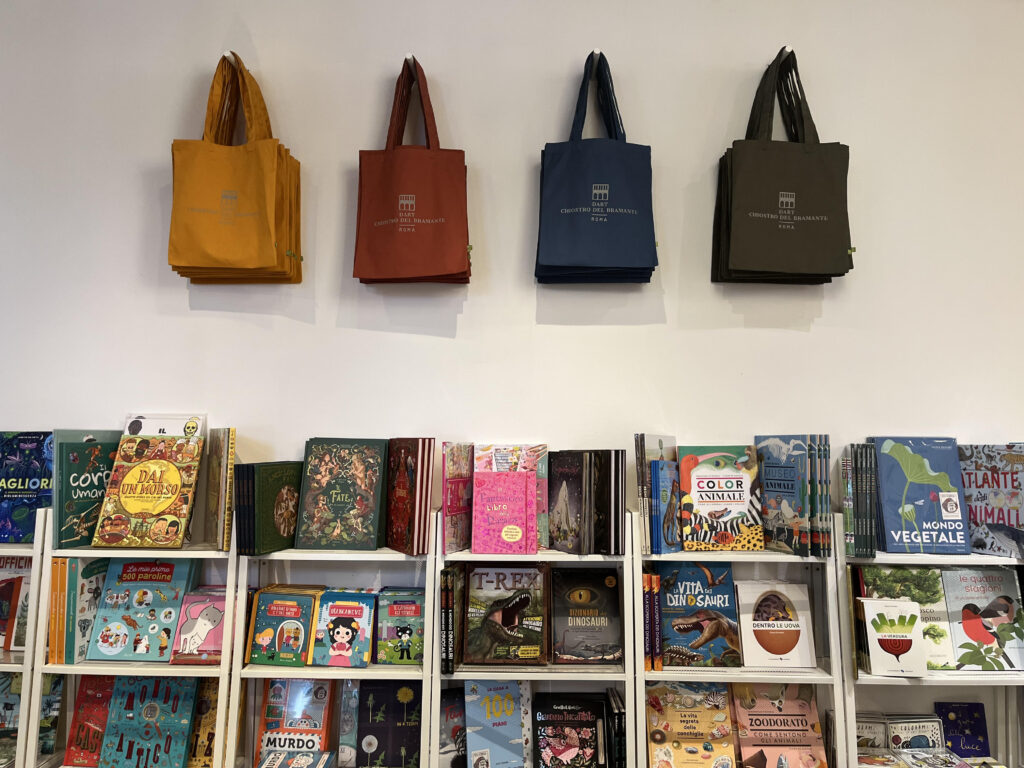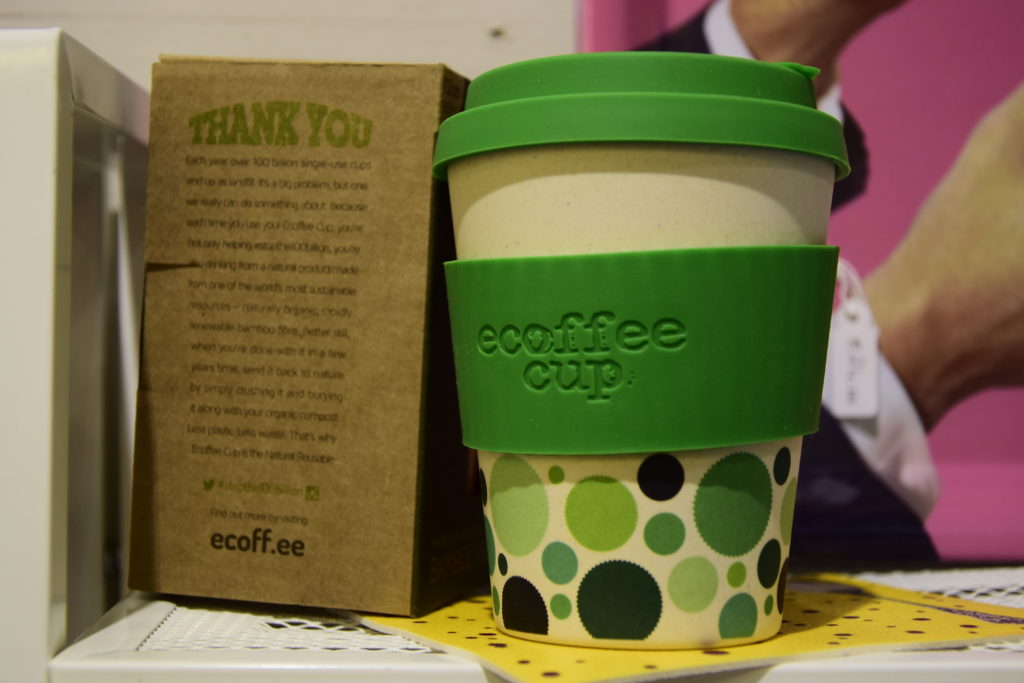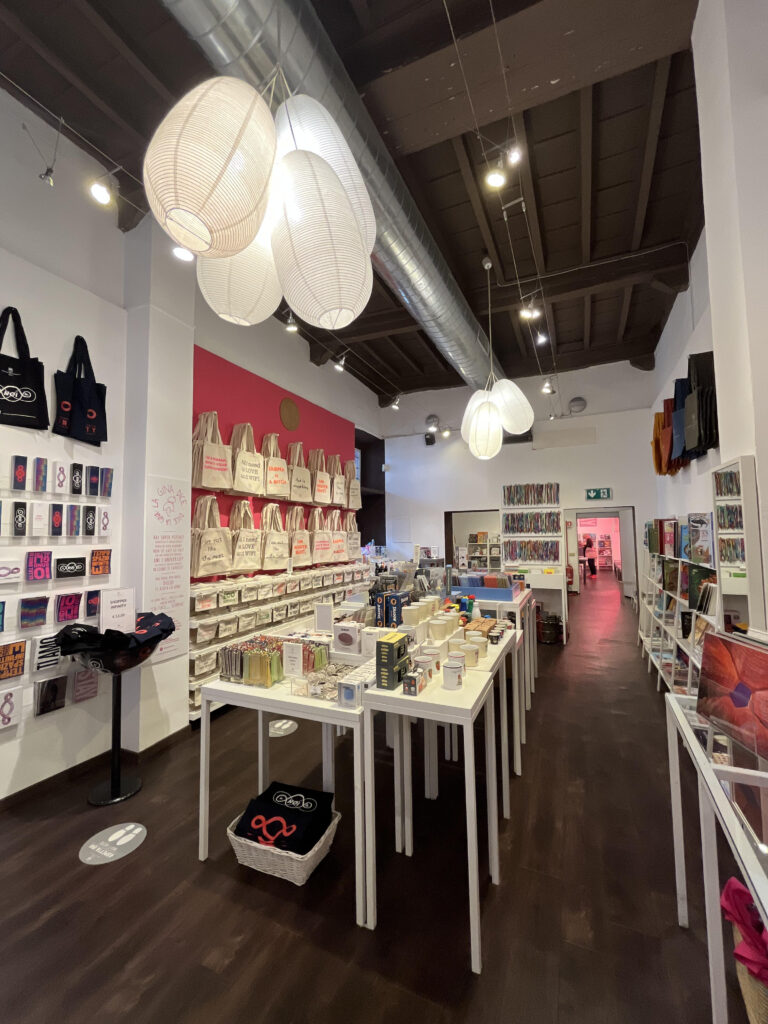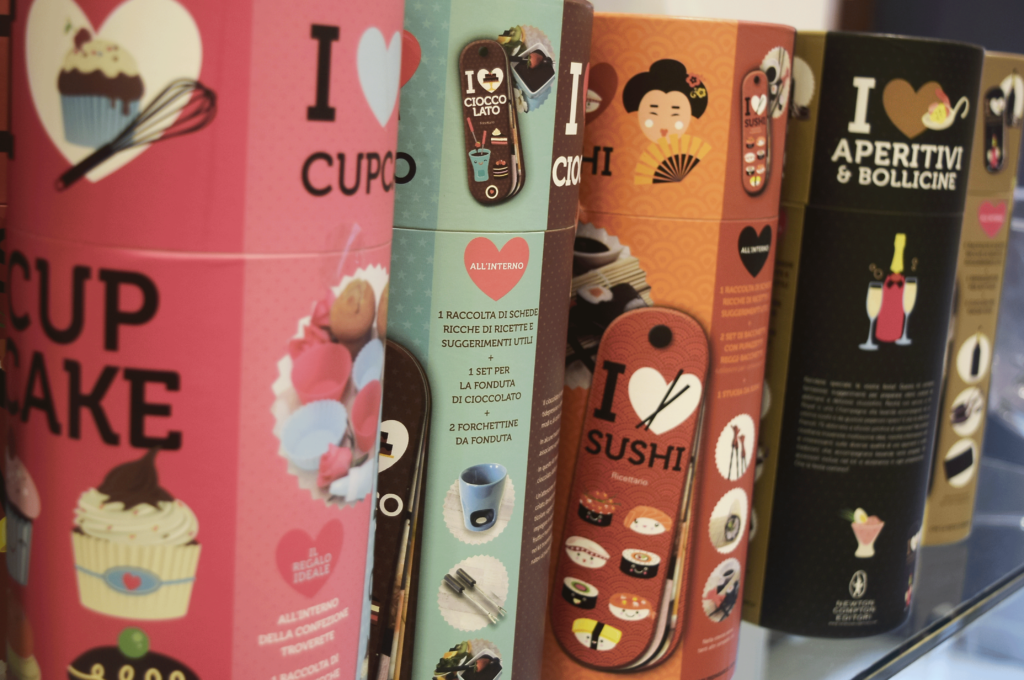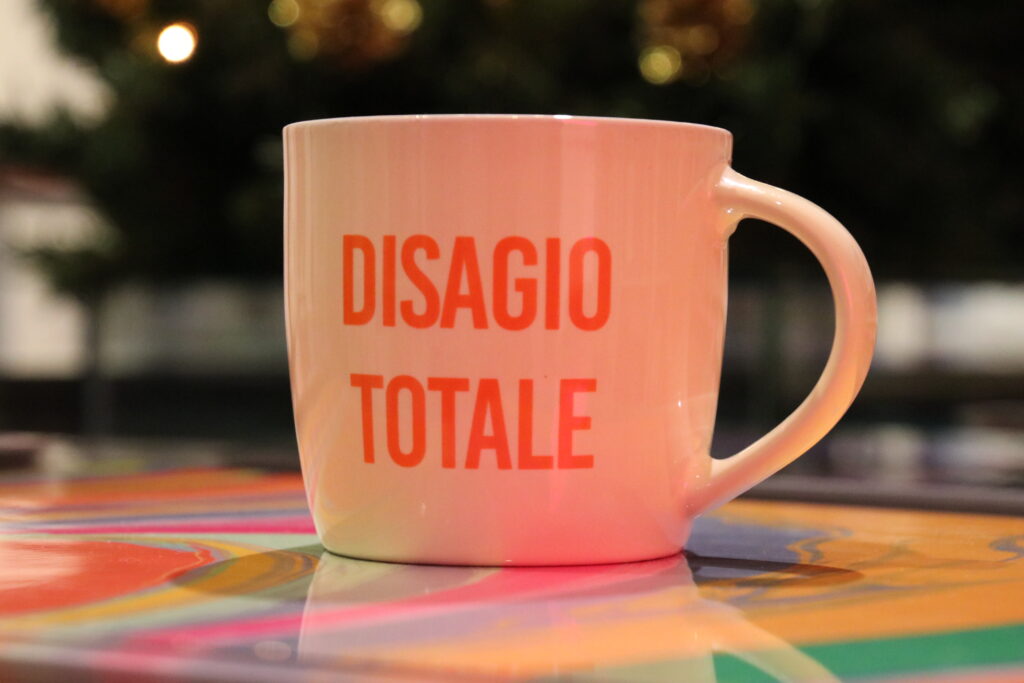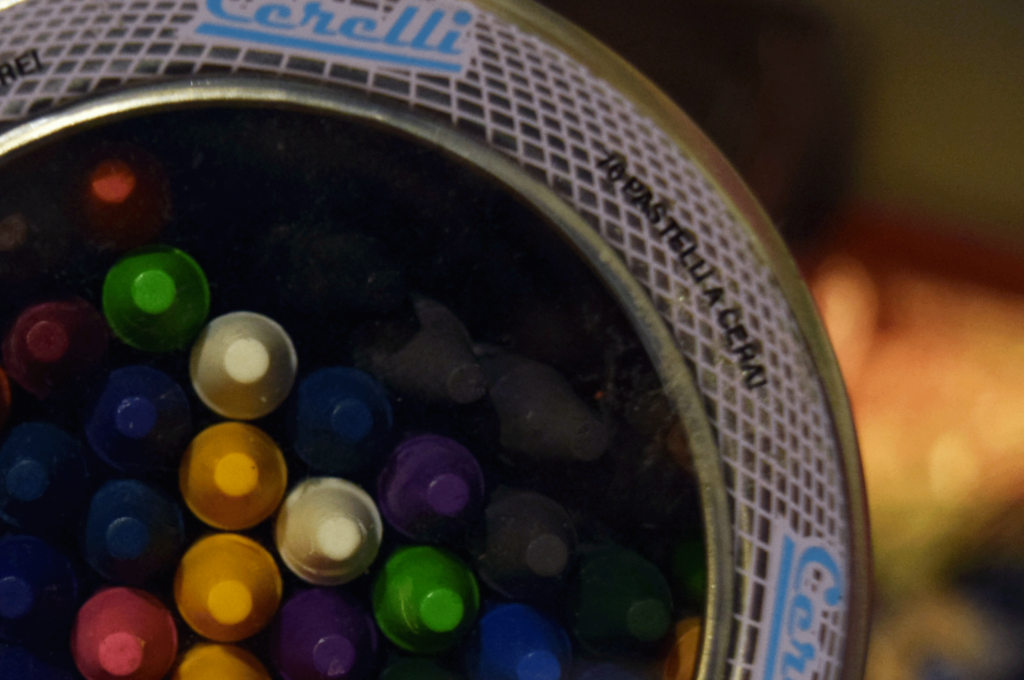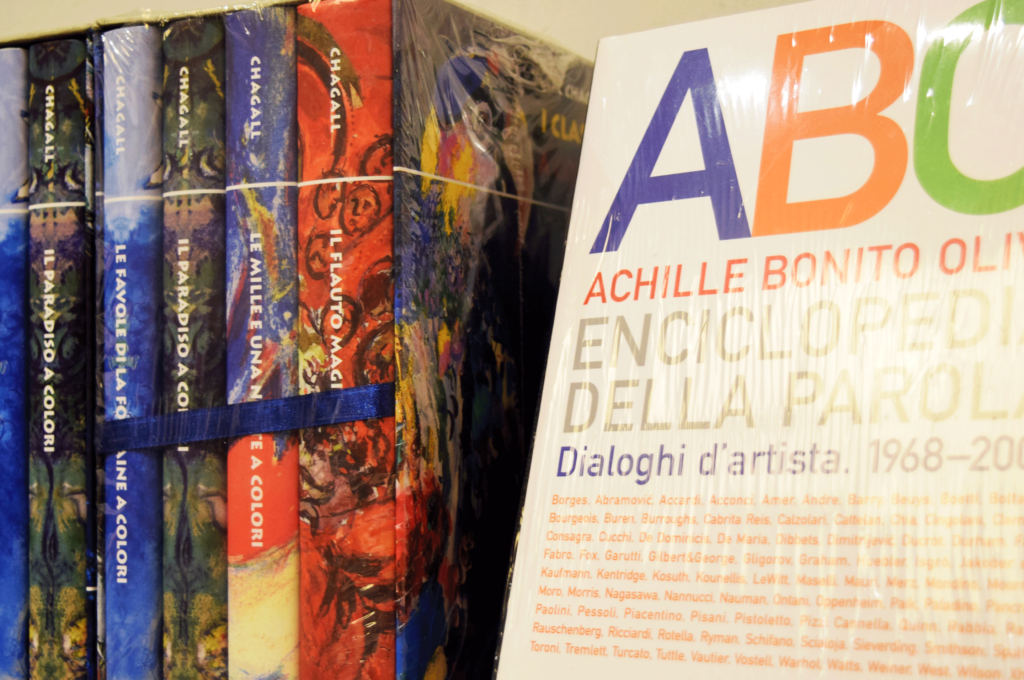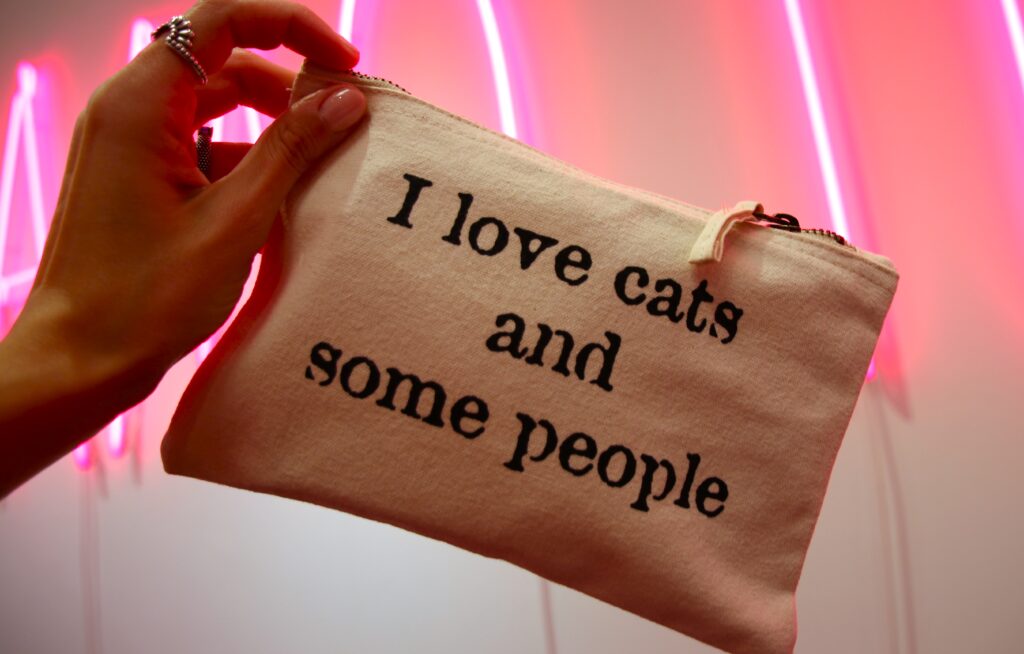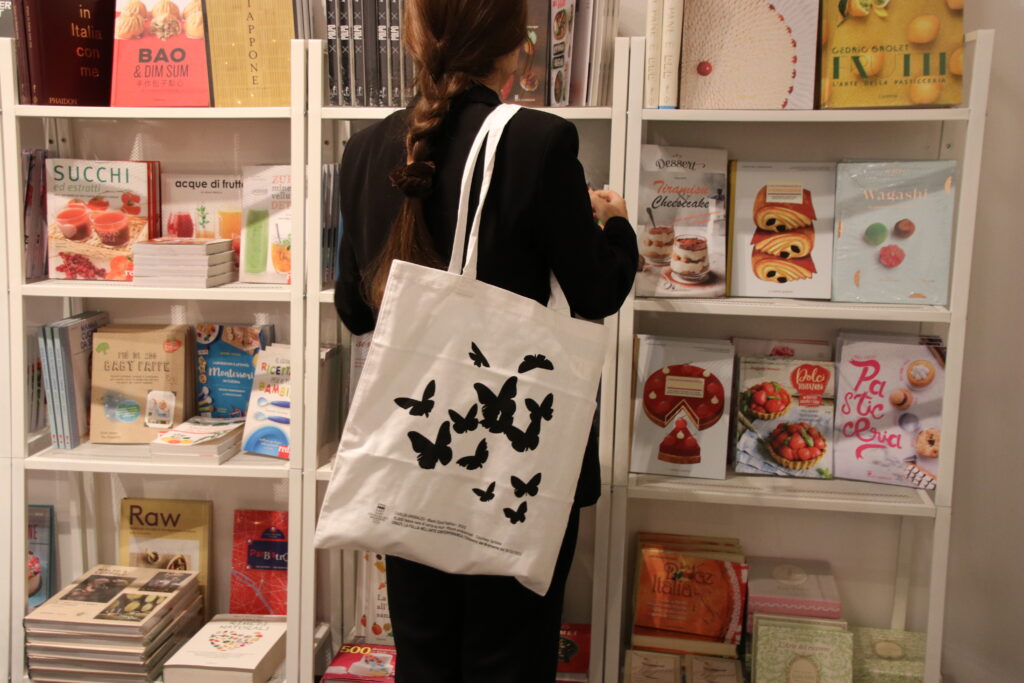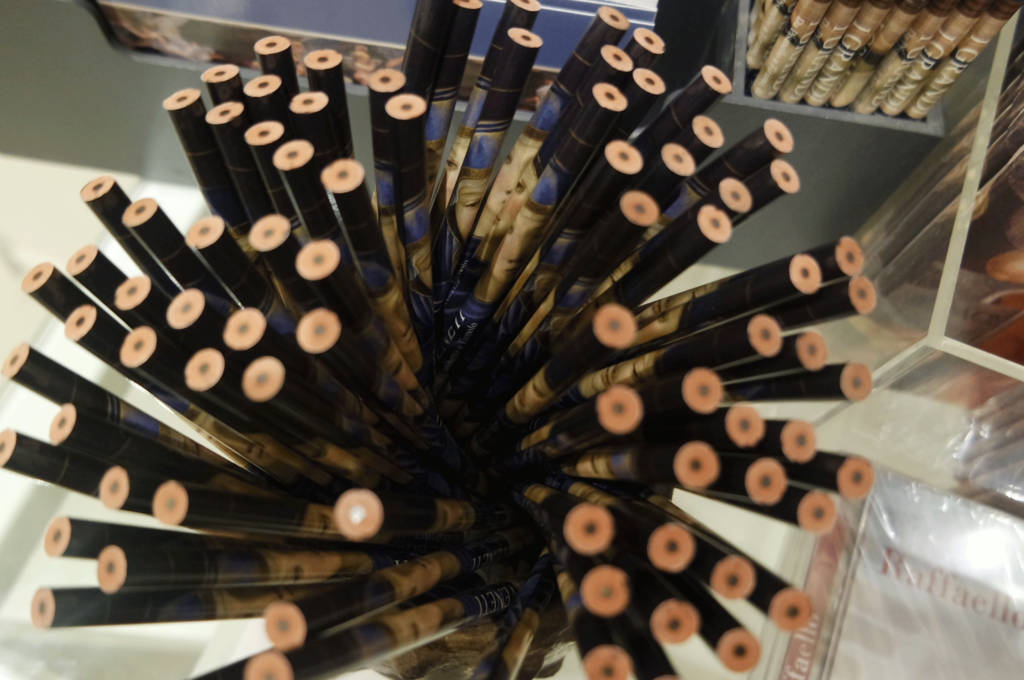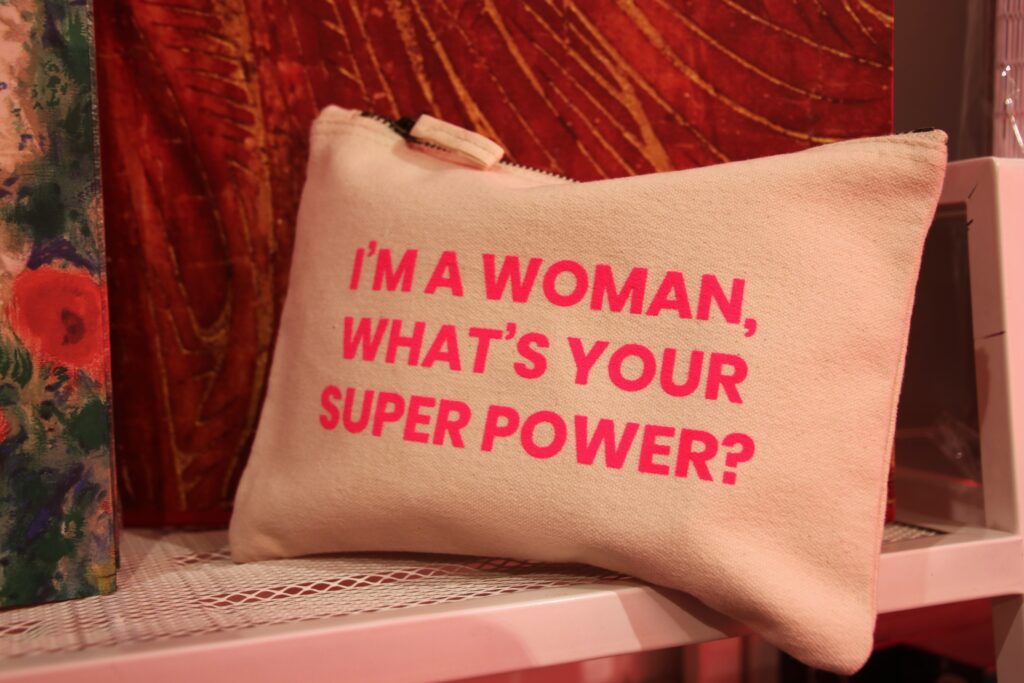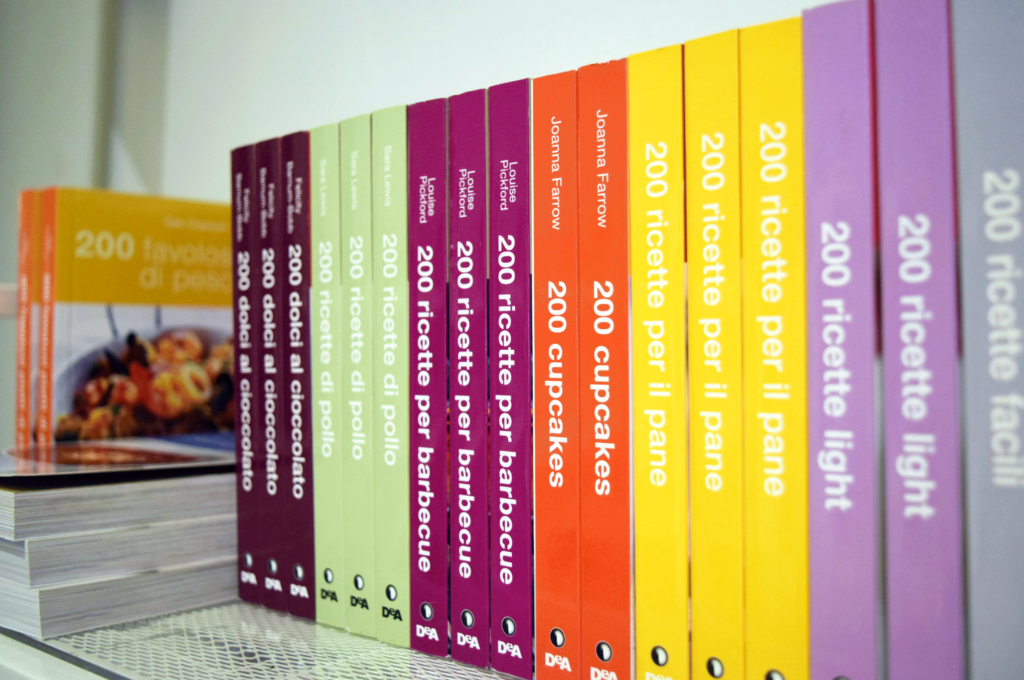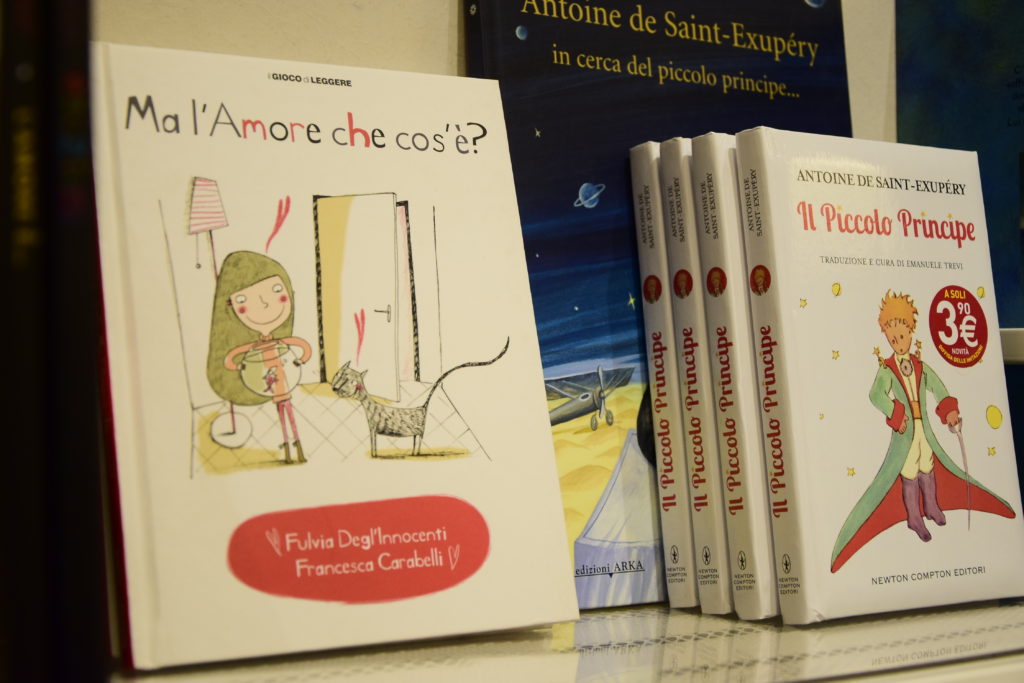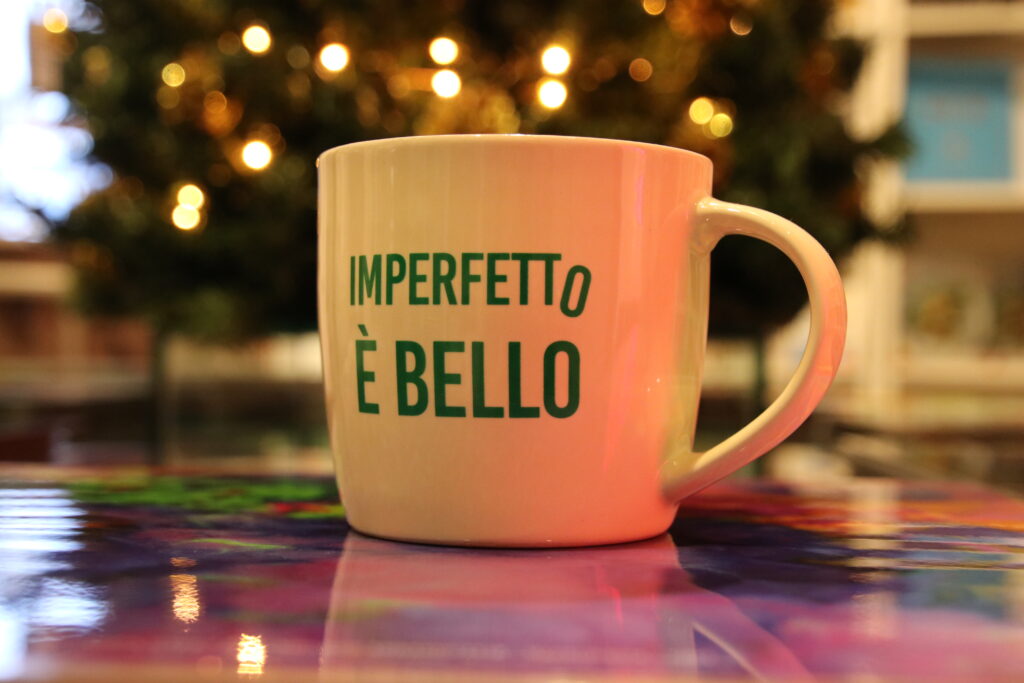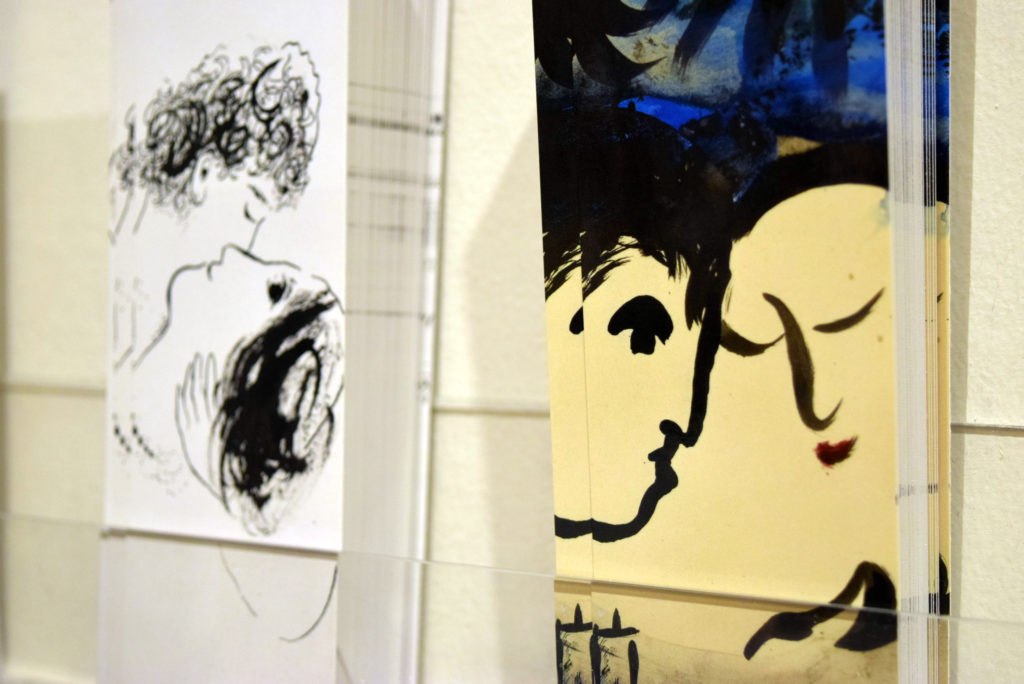 Bookshop
The Chiostro del Bramante Bookshop offers much more than an ordinary museum bookshop.
Its selection of books and multimedia items is an invitation to visitors to deepen their knowledge through a profound cultural and learning experience.
The range on offer includes both essential texts and rare specialized books and series.
Naturally, this includes all catalogs of the exhibitions at the Chiostro, as well as a large selection of art texts from publishing houses large and small. Along with an exhaustive collection of books on important exhibitions – including monographs on artistic movements and major figures in the history of ancient, modern and contemporary art – visitors will also find works devoted to original and emerging artists, essays and critical texts.
Store
Particular attention is paid to the relation between art and other disciplines, such as literature and music. We find theoretical writings by artists, their correspondence records, and texts on art or specific artists by poets, writers, philosophers, and critics.
Particular attention has also been devoted to the education section, which focuses on children's education in art and music, without overlooking more social aspects such as the rejection of violence and environmental protection.
A large and constantly updated photography section offers a wide range of publications on the history of photography, its protagonists, and the major agencies that have contributed to the global promotion of photography in the fields of reporting, fashion, and art.
A specific section is devoted to book series for connoisseurs and collectors, who will be offered the chance to complete their collections and find rare or numbered editions and artists' books.
Getting here
The Chiostro del Bramante is located in Via della Pace, in the heart of the capital.
Near to
A few steps from Piazza Navona, the Pantheon, Campo de 'Fiori, Largo di Torre Argentina, Trevi Fountain, Vatican City.