MEETINGS AND EVENTS
The Chiostro del Bramante as a location
Bramante's cloister provides a unique setting for the company, institutional or private events. Its square plan and wide spaces make it a perfect venue for gala dinners, conventions, concerts, performances, and various other events. Both the entire structure and each of its multi-function rooms are available. While its capacity varies depending on the kind of service required, the building can house over 1000 people.
The Galleries of the Chiostro
This new and recently renovated multi-function area, with its technical equipment, may be used for hosting exhibitions. Its separate entrance has a modern reception desk. The galleries, consisting in a great hall and a foyer, offer all-round services for company events by adding a contemporary touch to the historic atmosphere of the location. The area has been designed to offer solutions not only for meetings and conferences, but also for exhibits, temporary shops, photo shoots, and various other projects.
Technological equipment: projector, screen, control booth, microphones, and air conditioning.
Capacity: up to 100 people.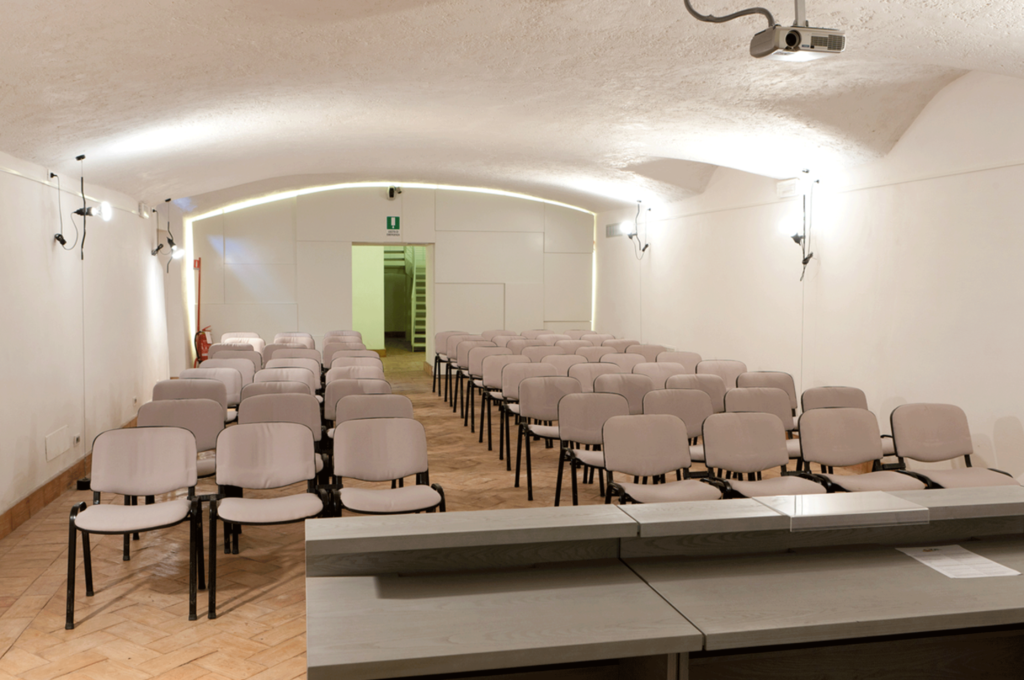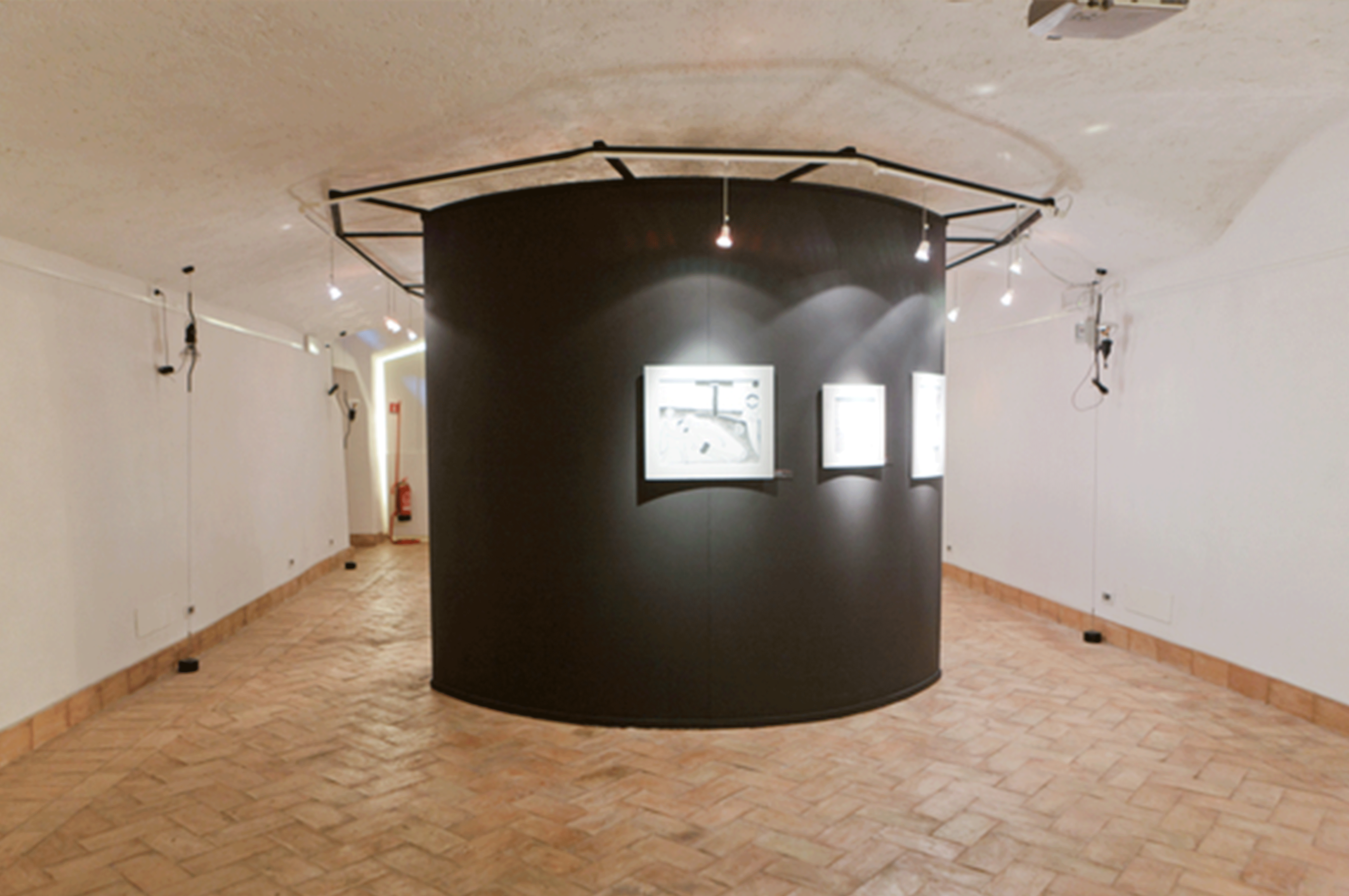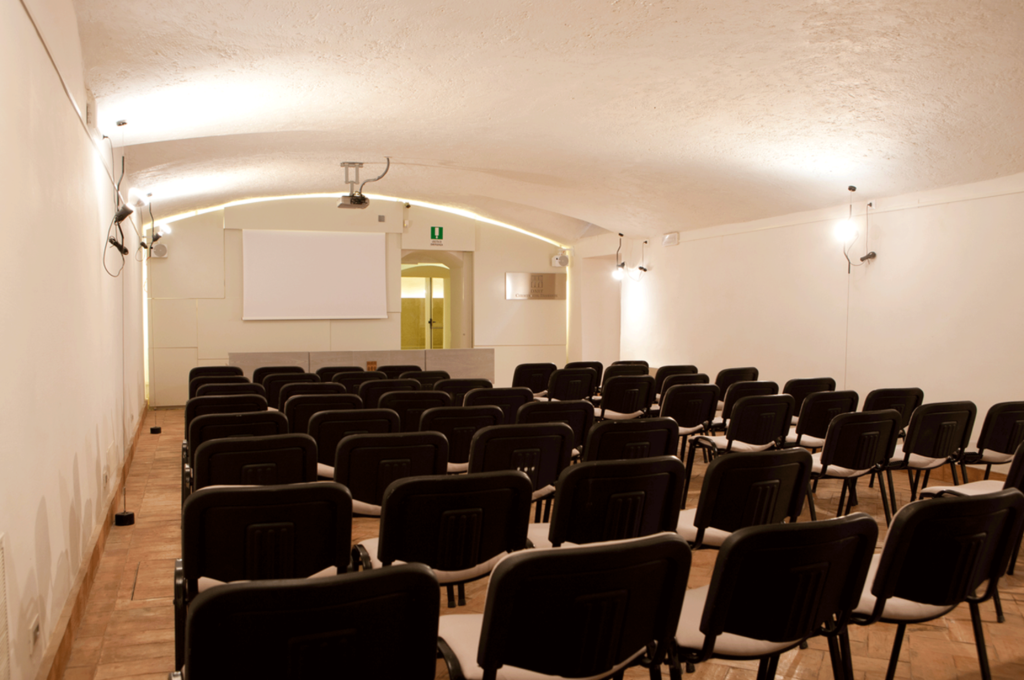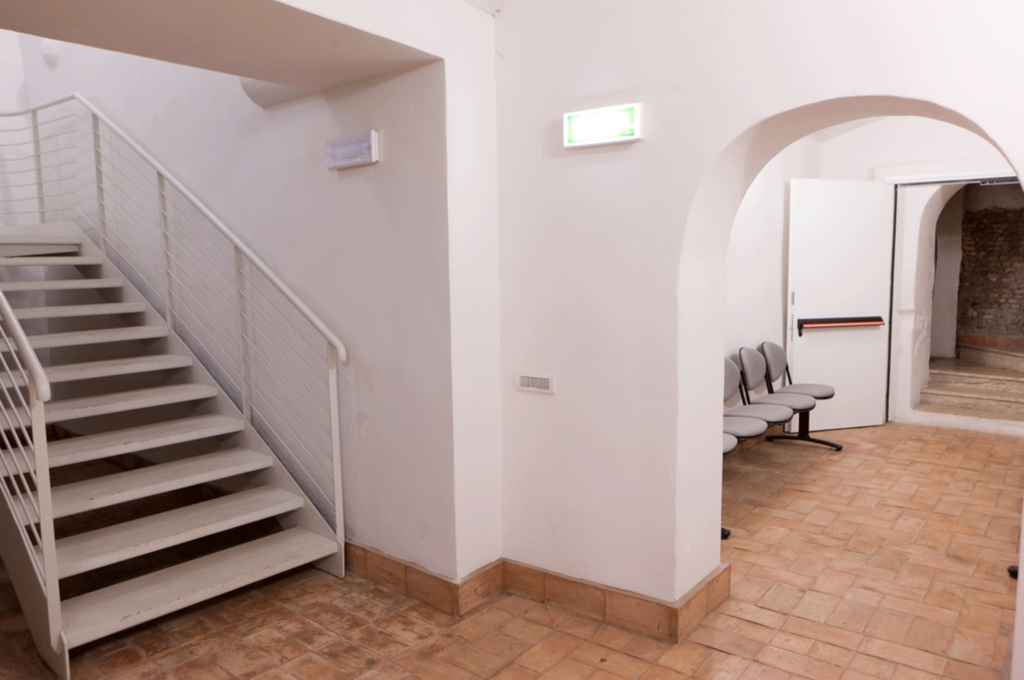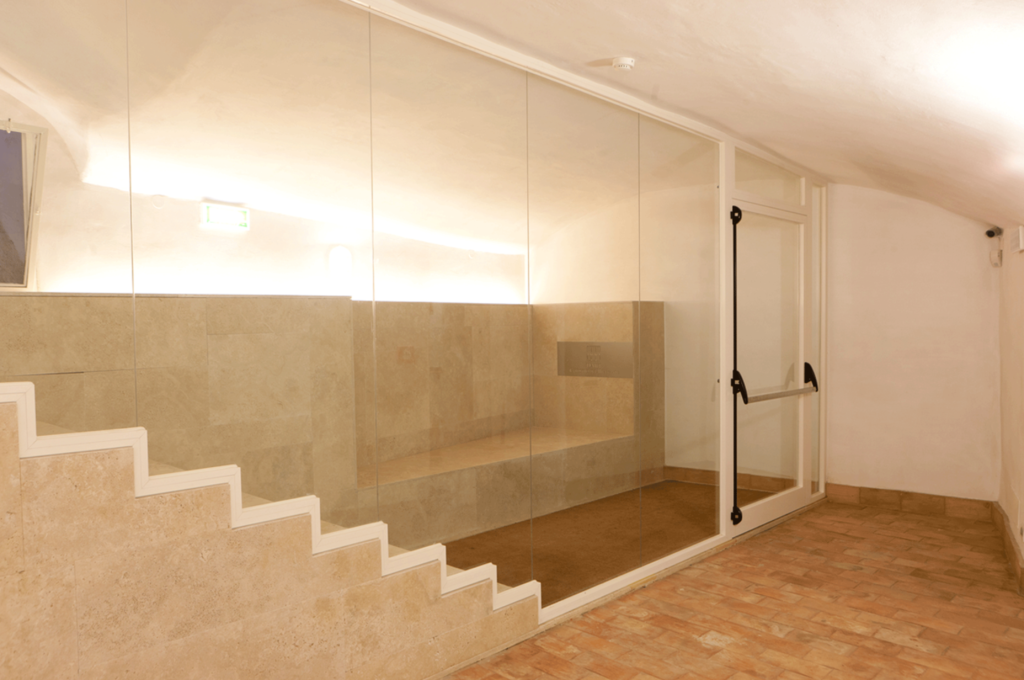 The Sybil Area
More informal yet just as elegant and in line with the style of the location, the new Sybil Area may be booked for lounge events.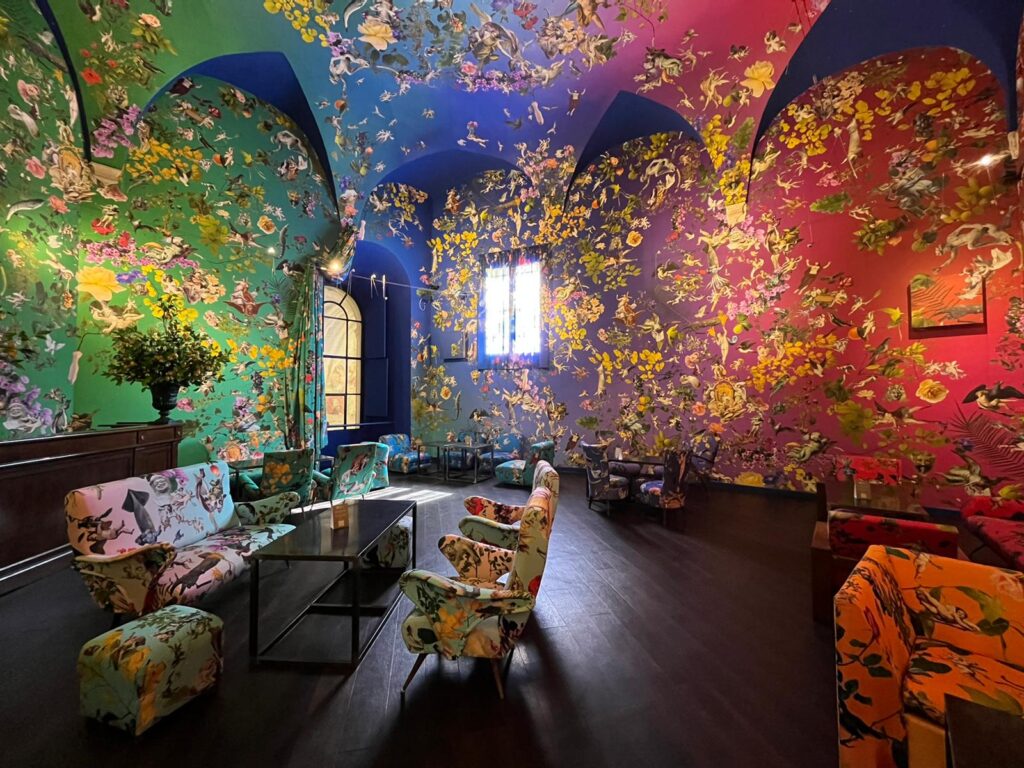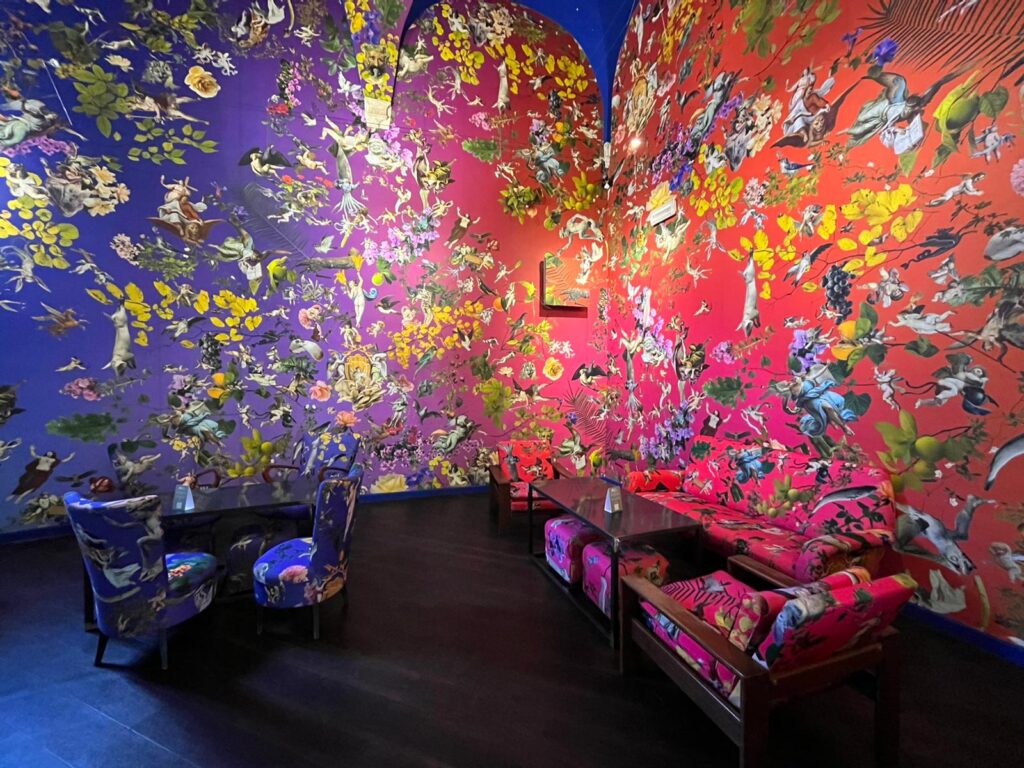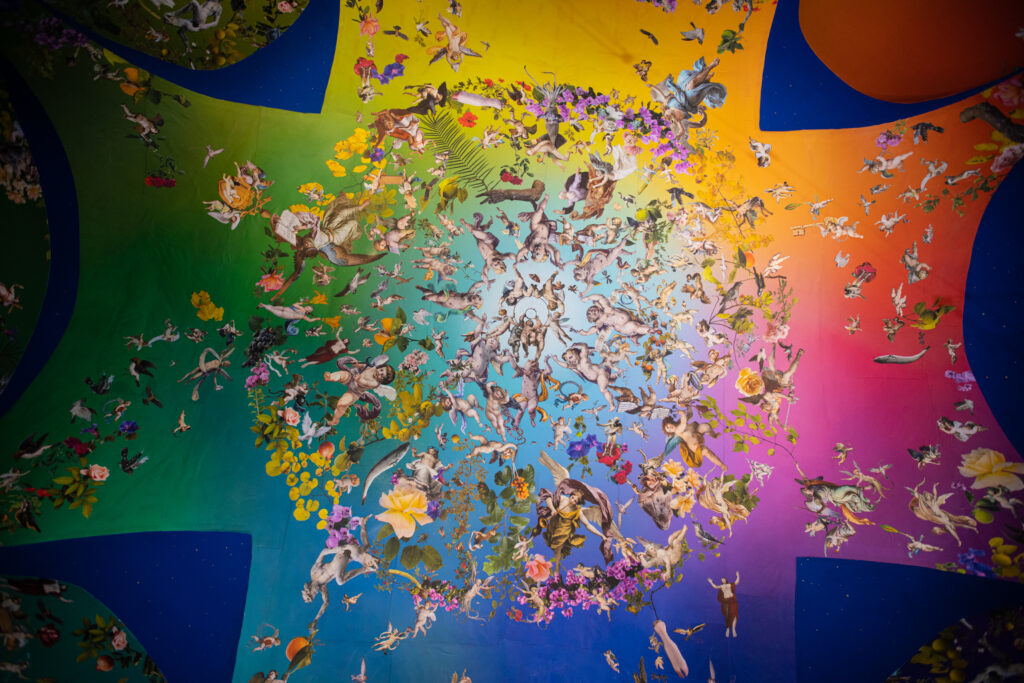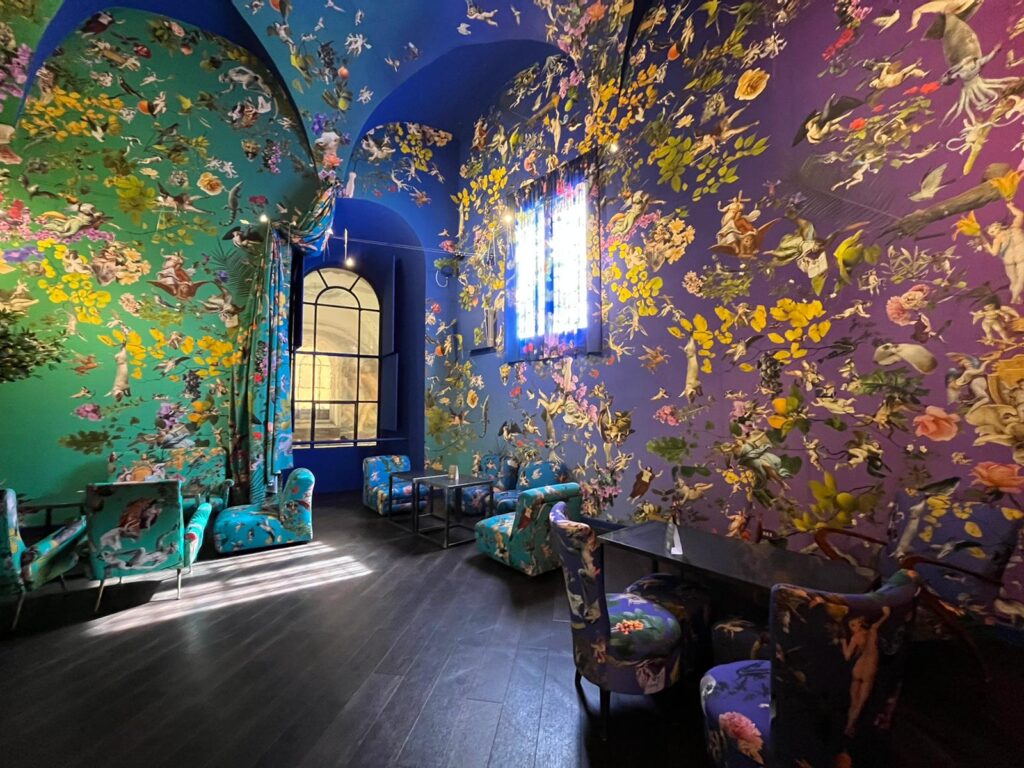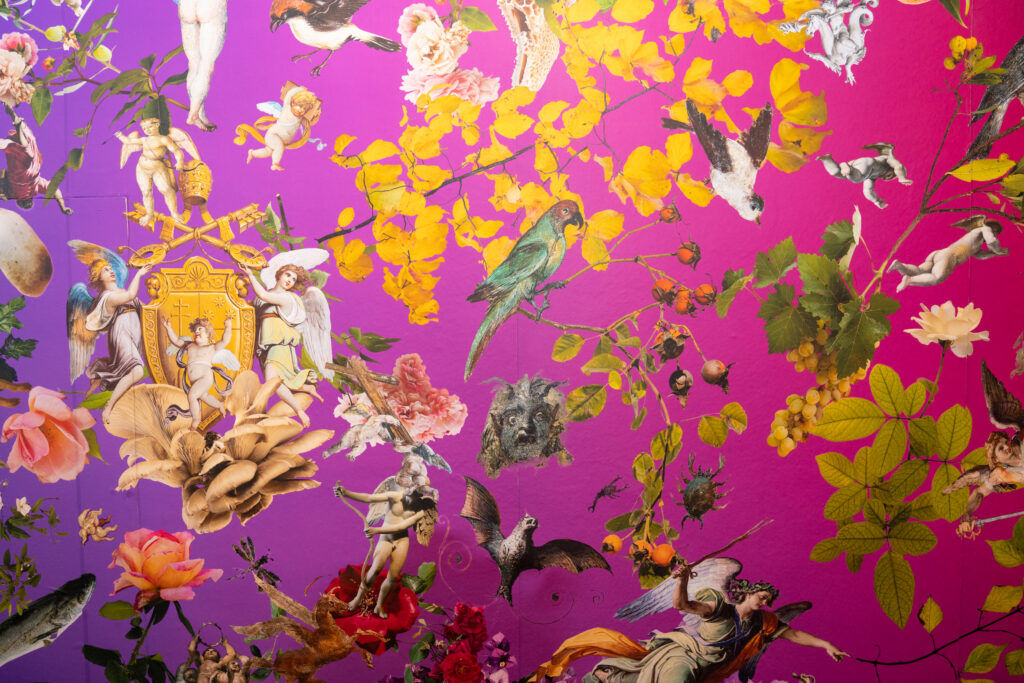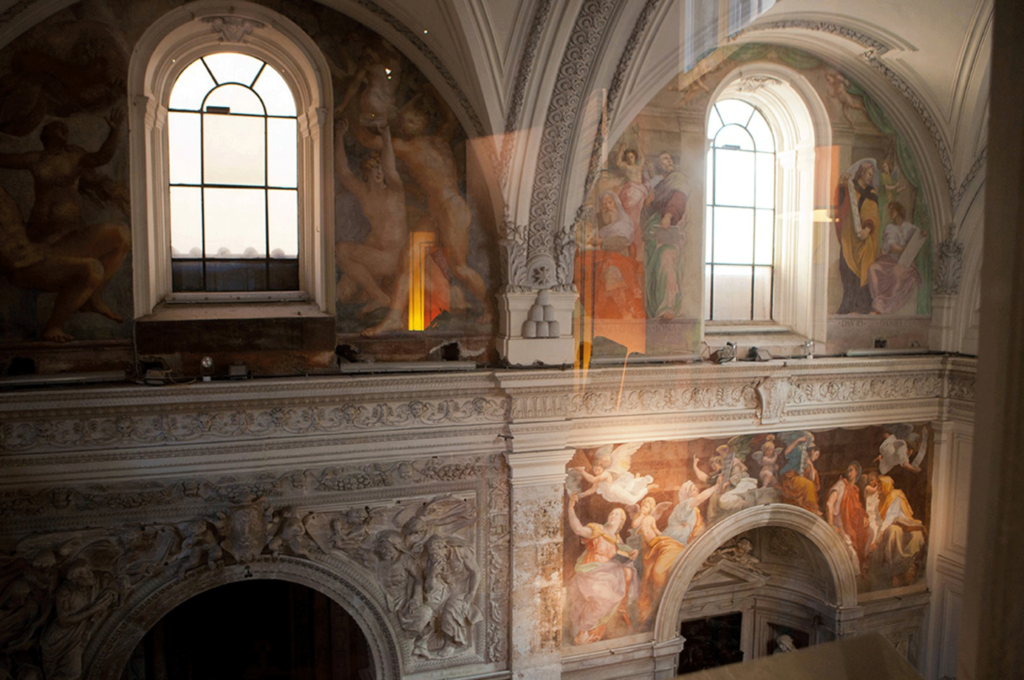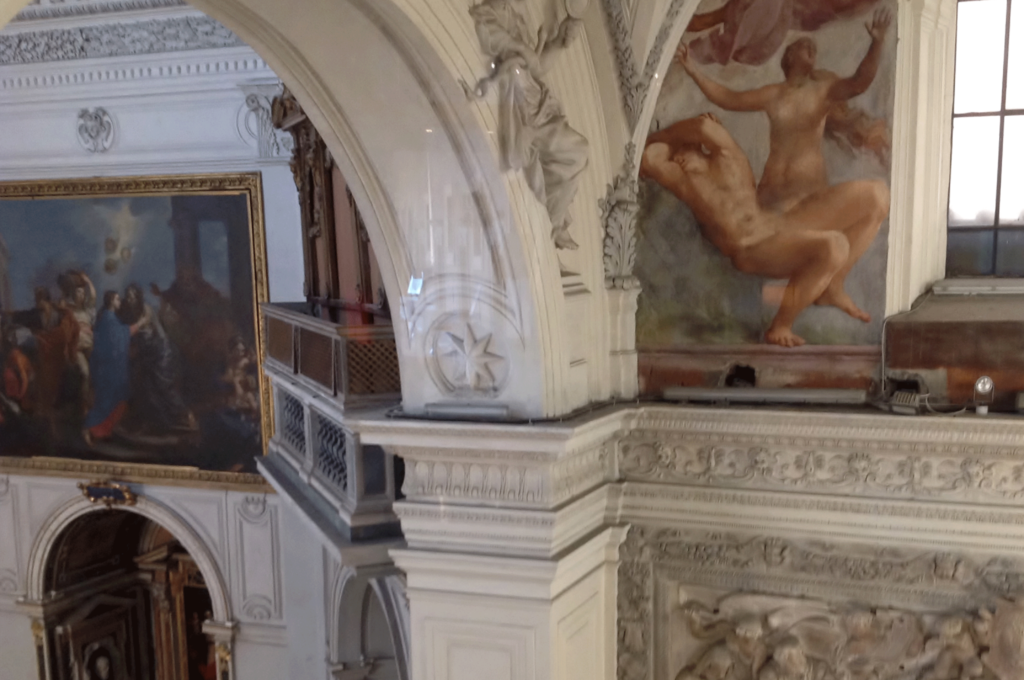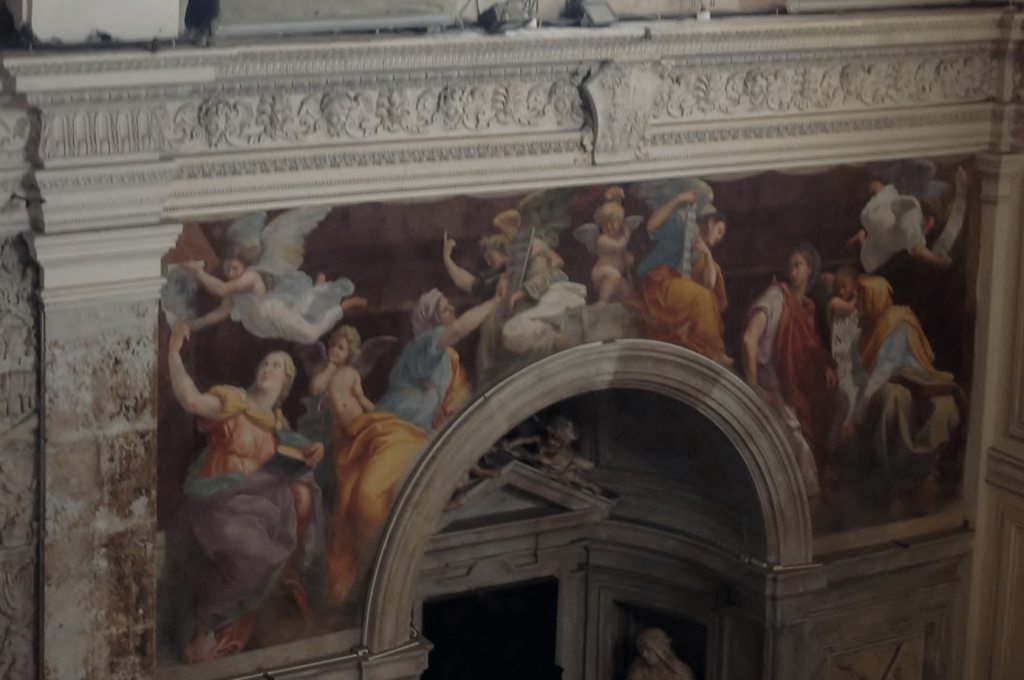 Art meets events
The Chiostro del Bramante strongly supports the organizing of events in conjunction with ongoing exhibitions through special promotions of its spaces.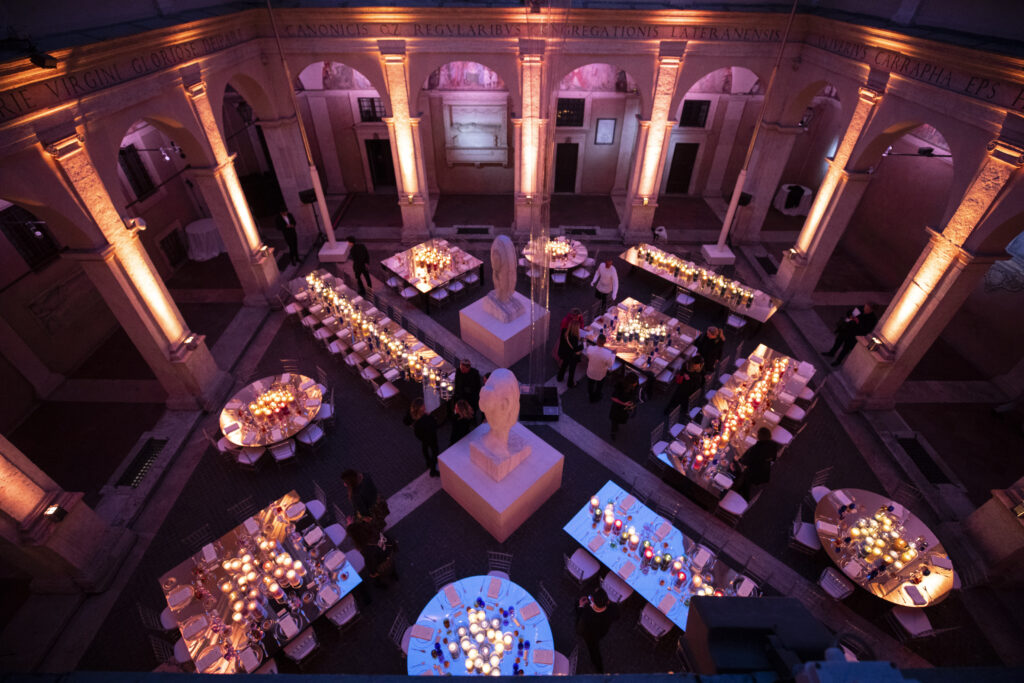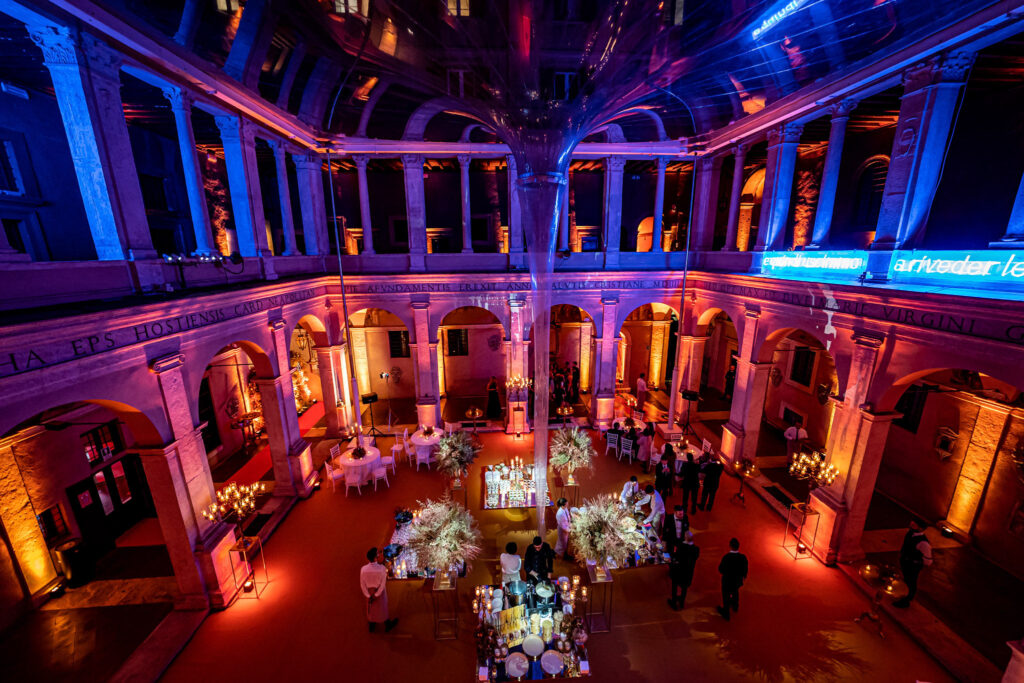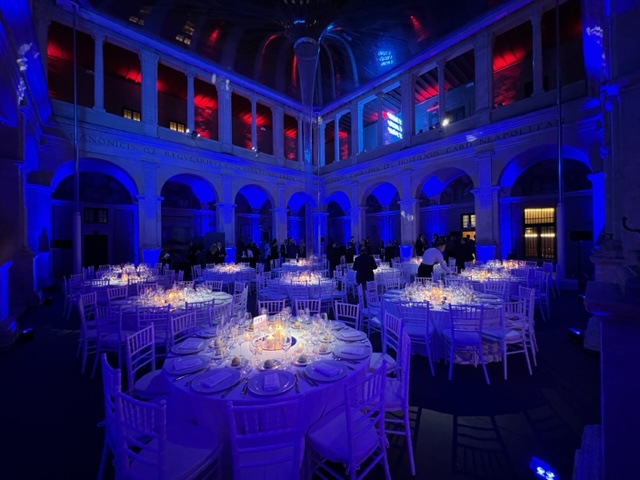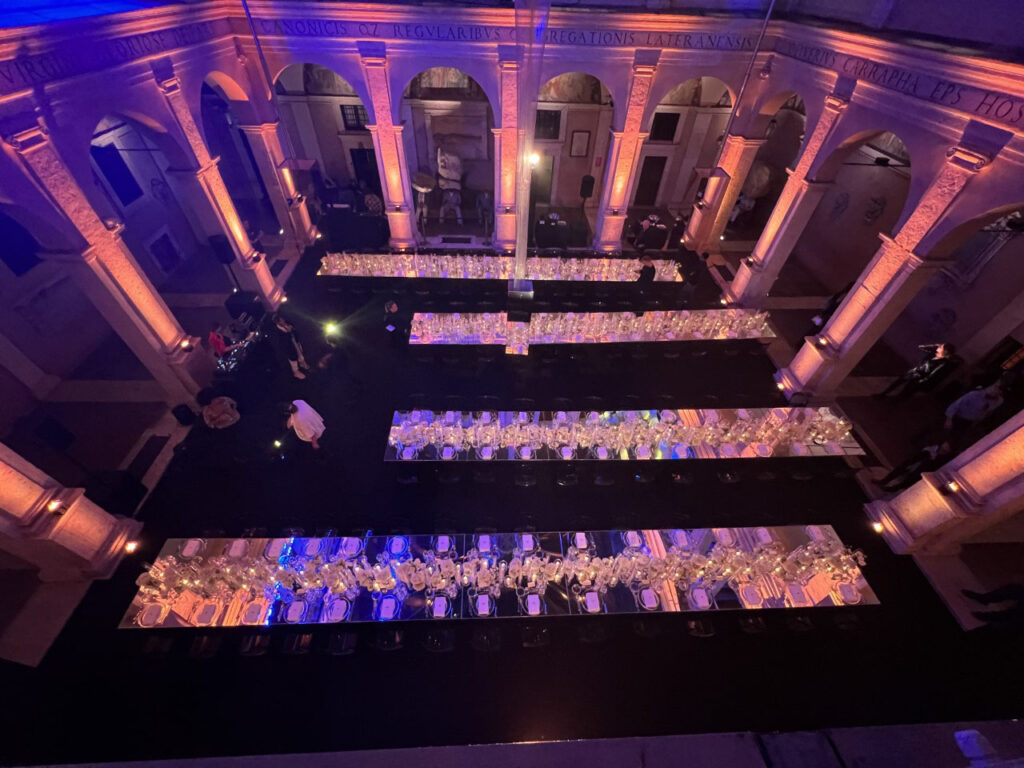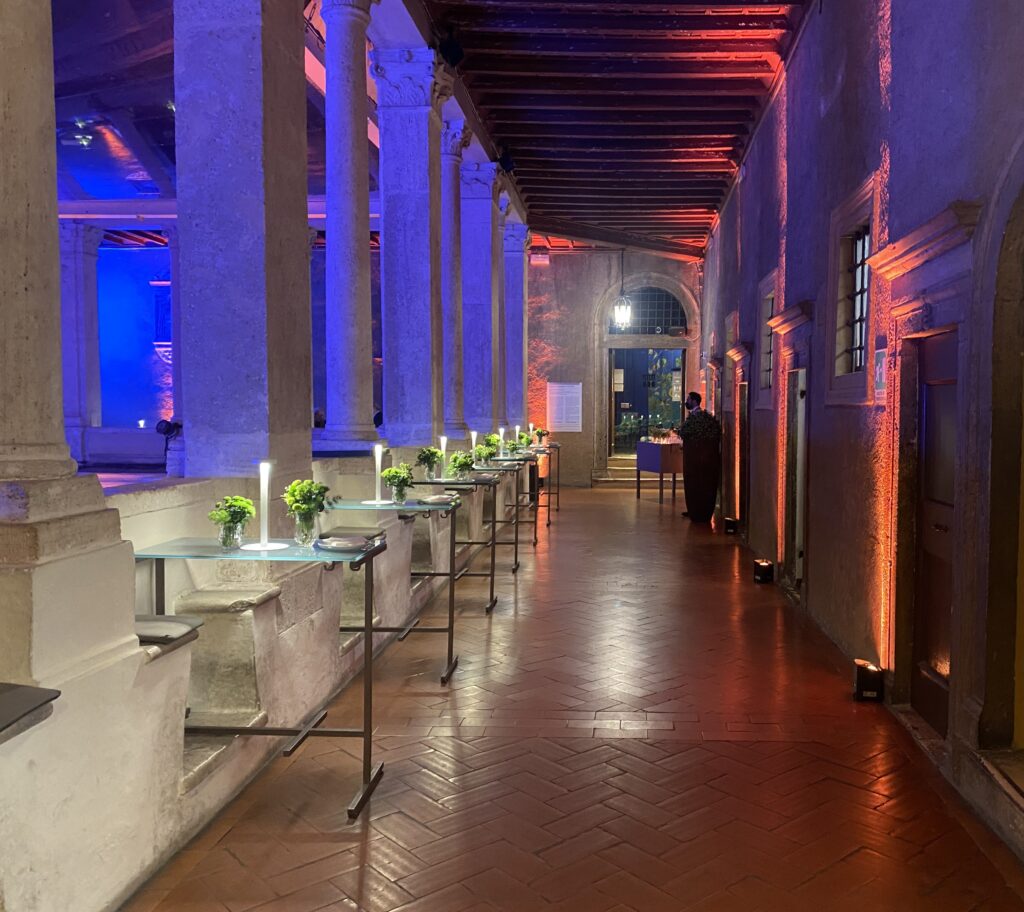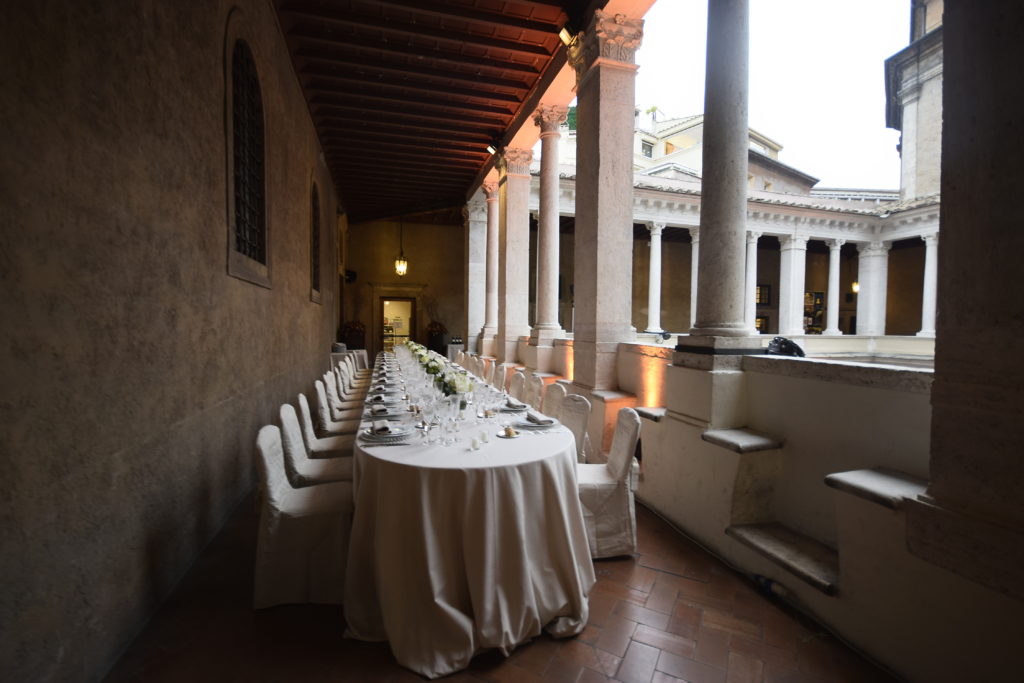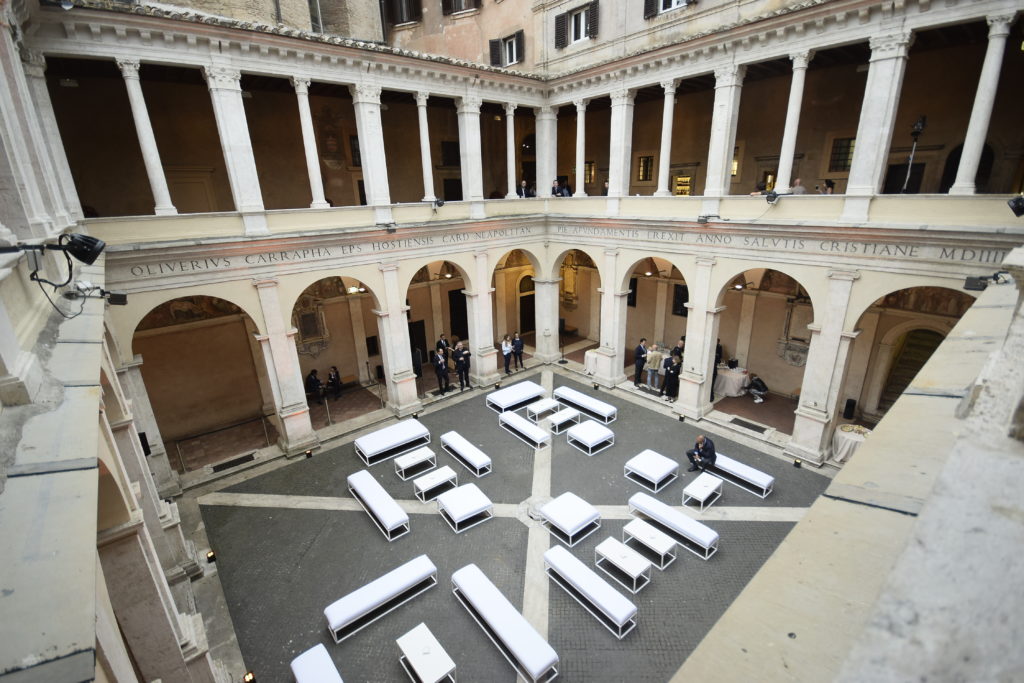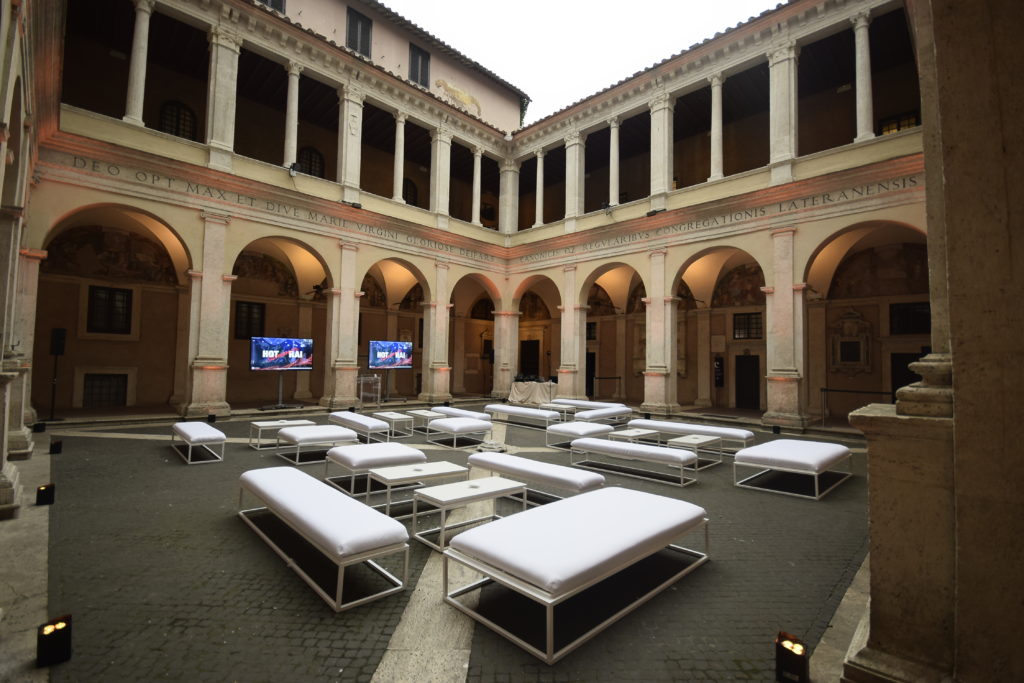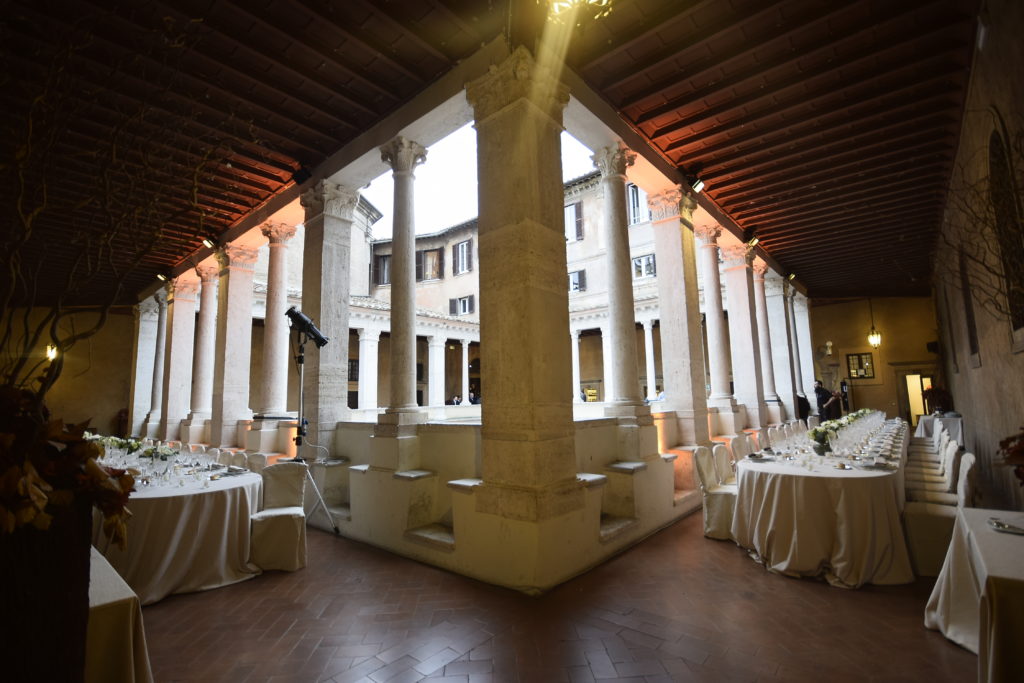 For further information contact: eventi@chiostrodelbramante.it