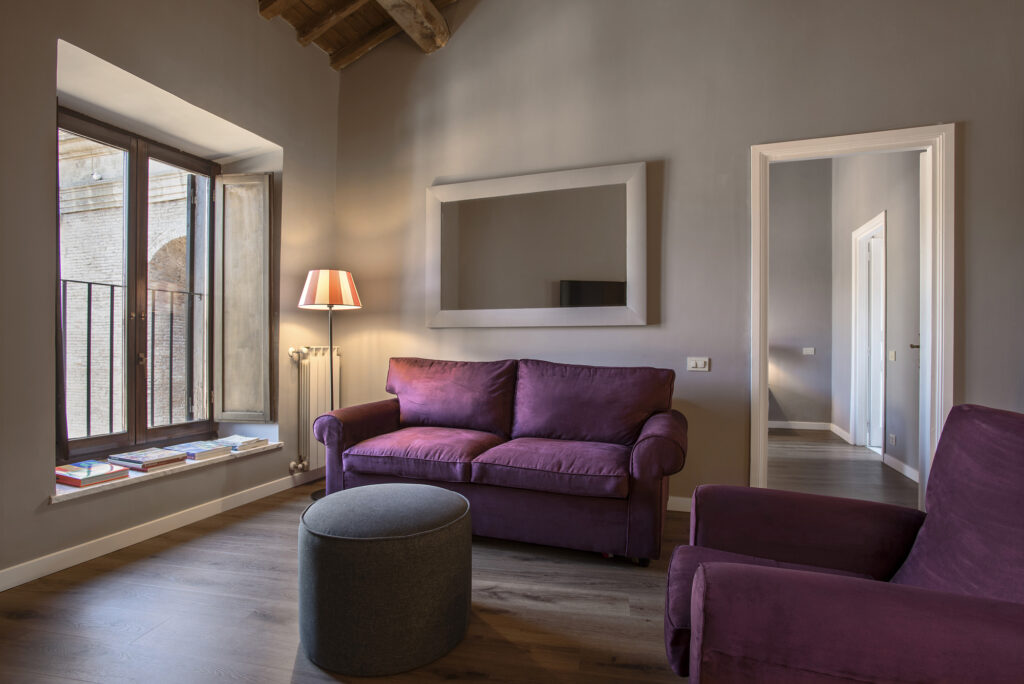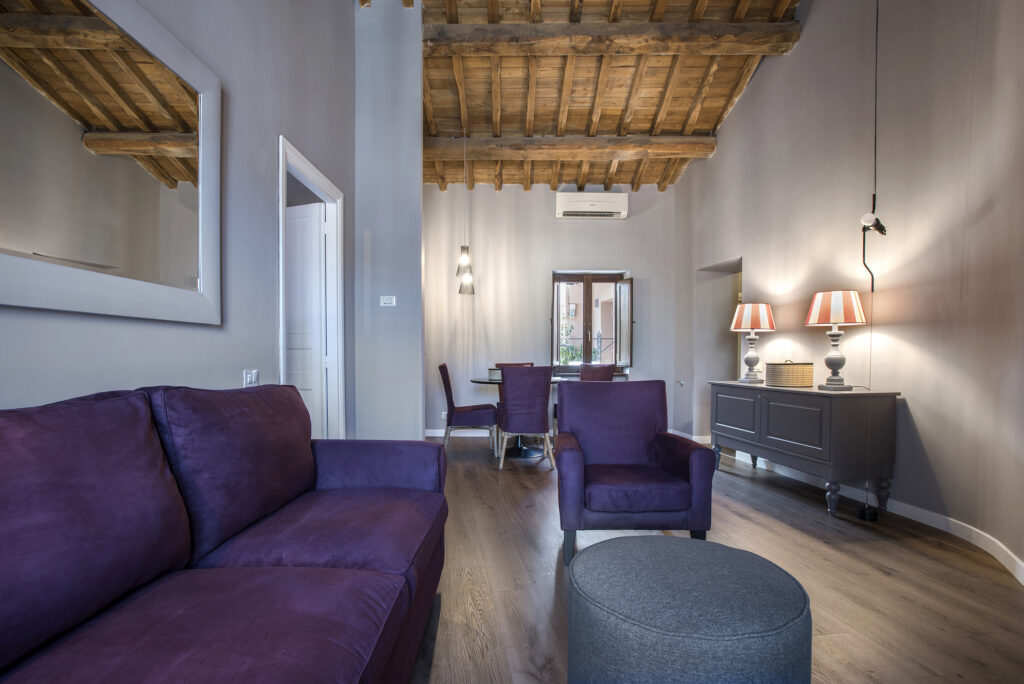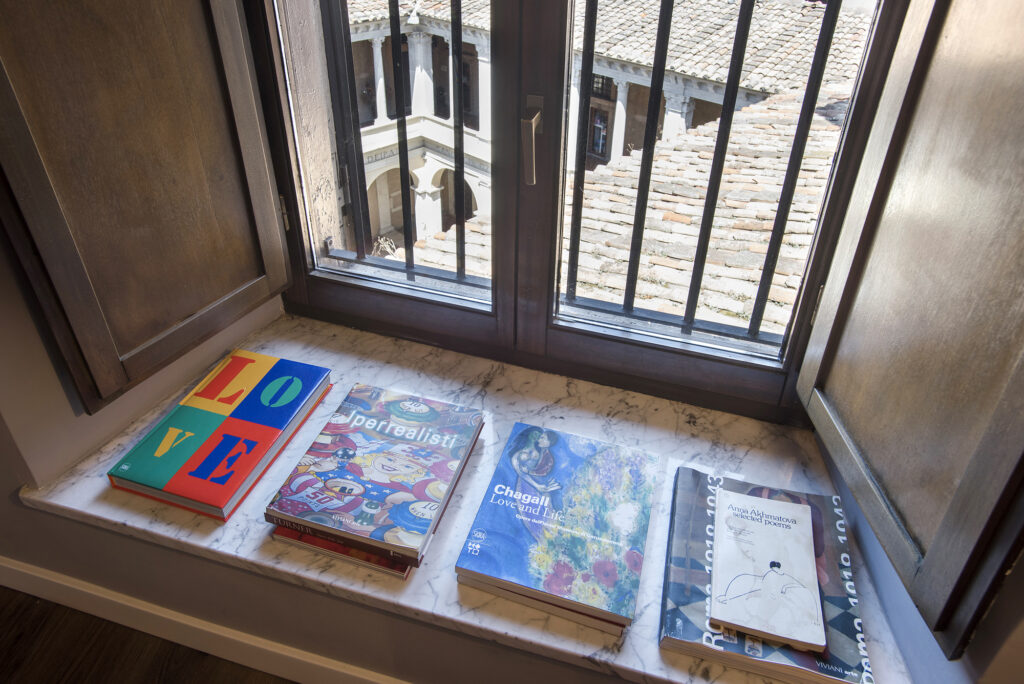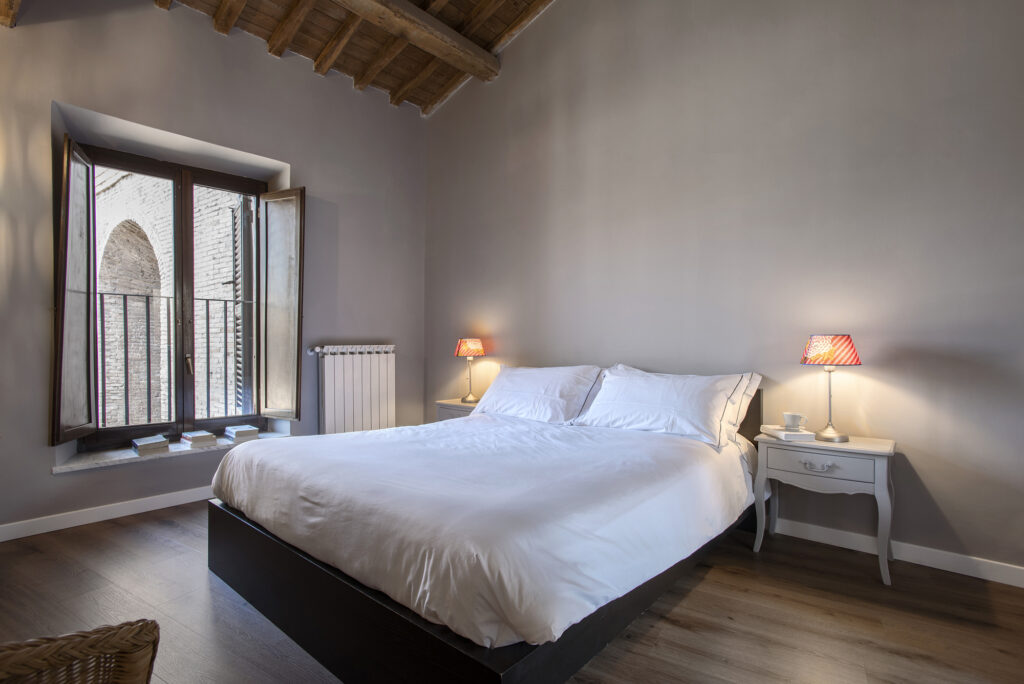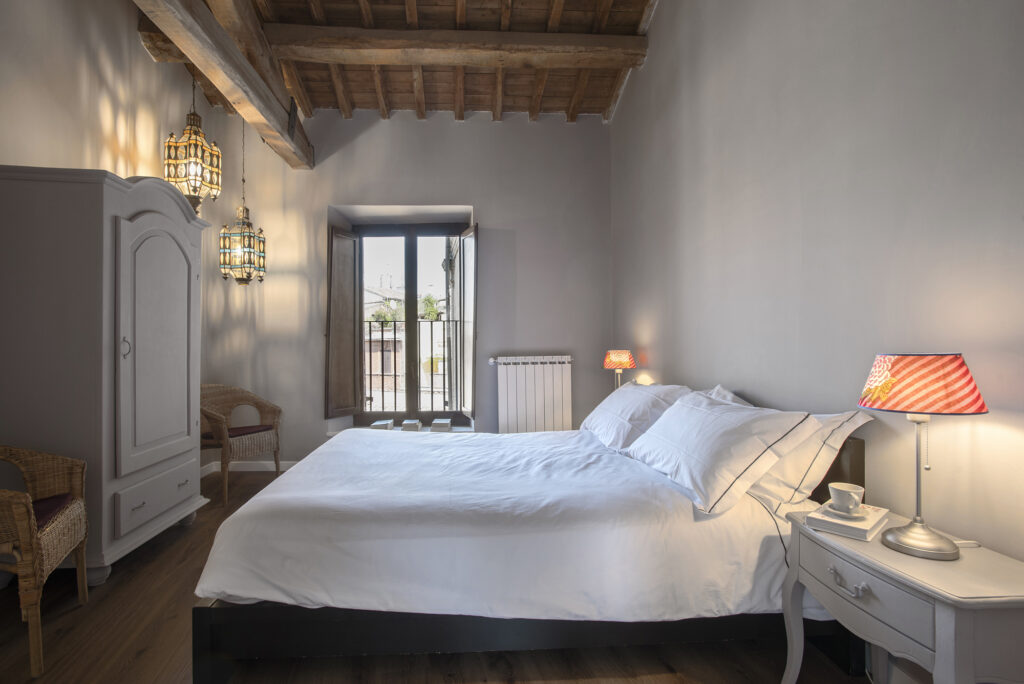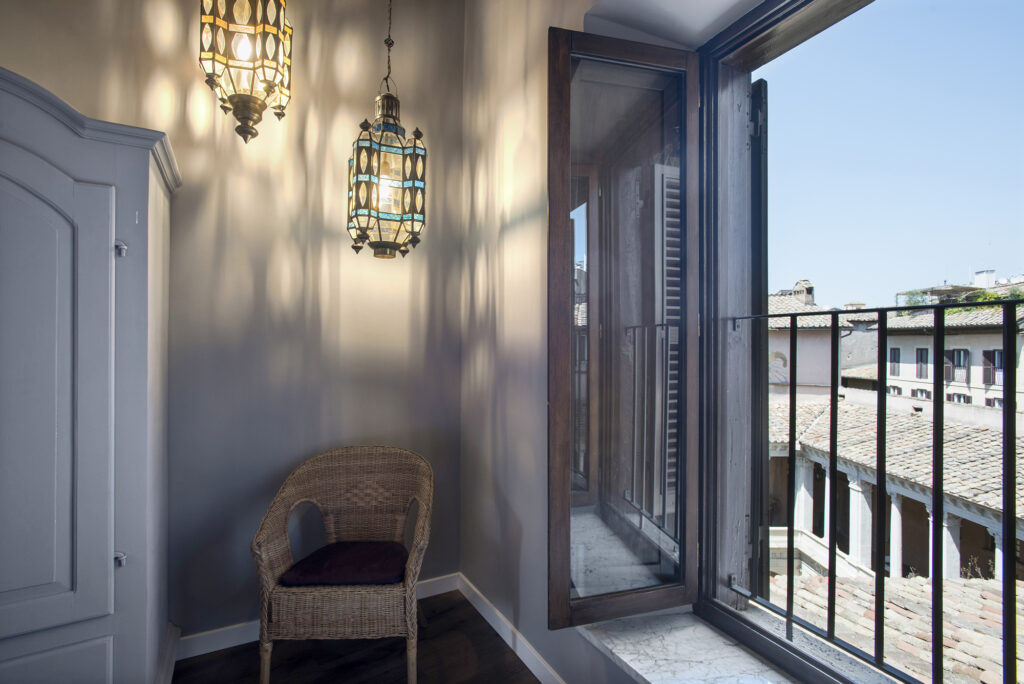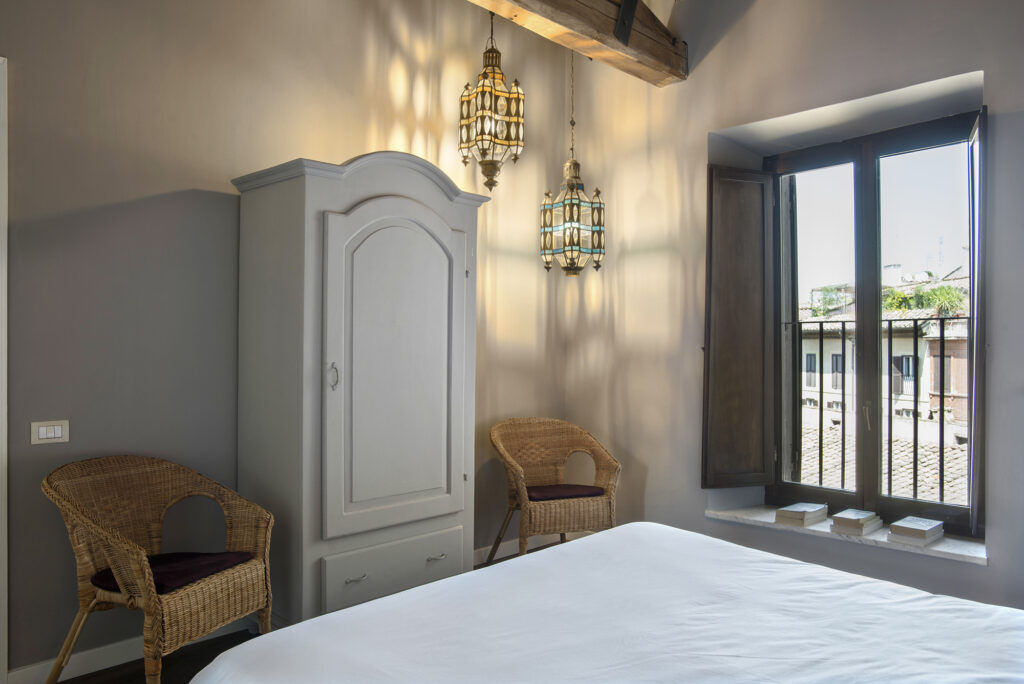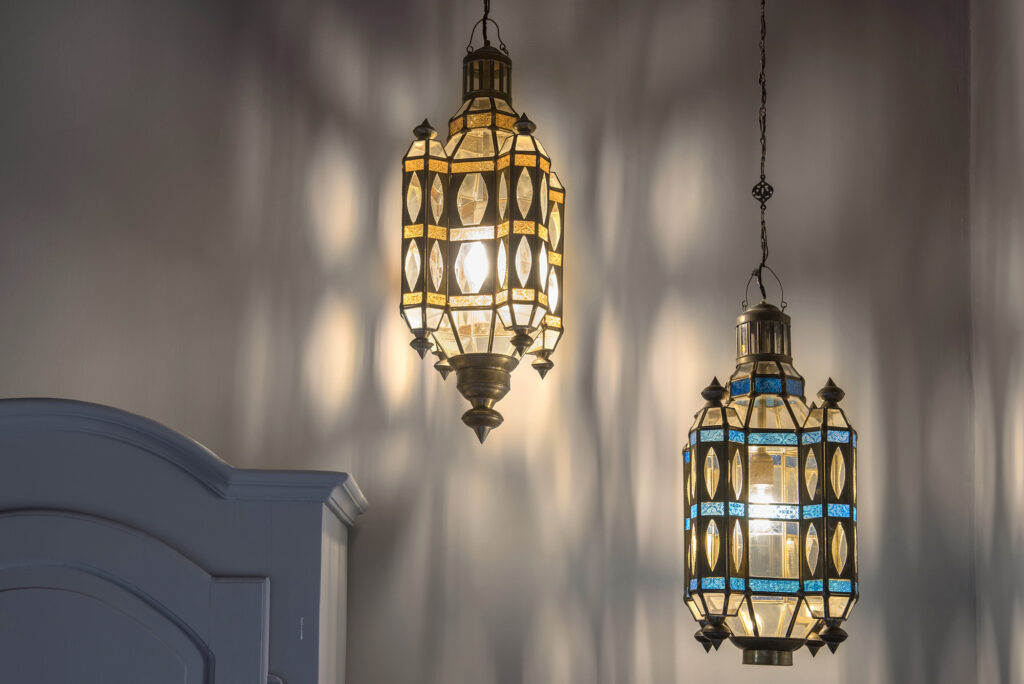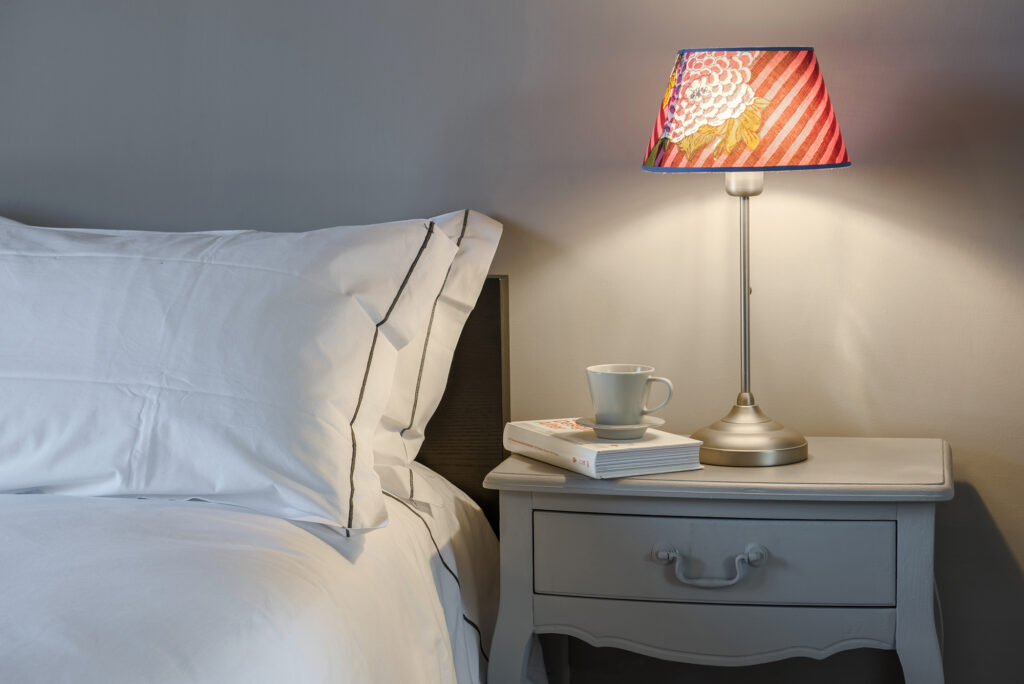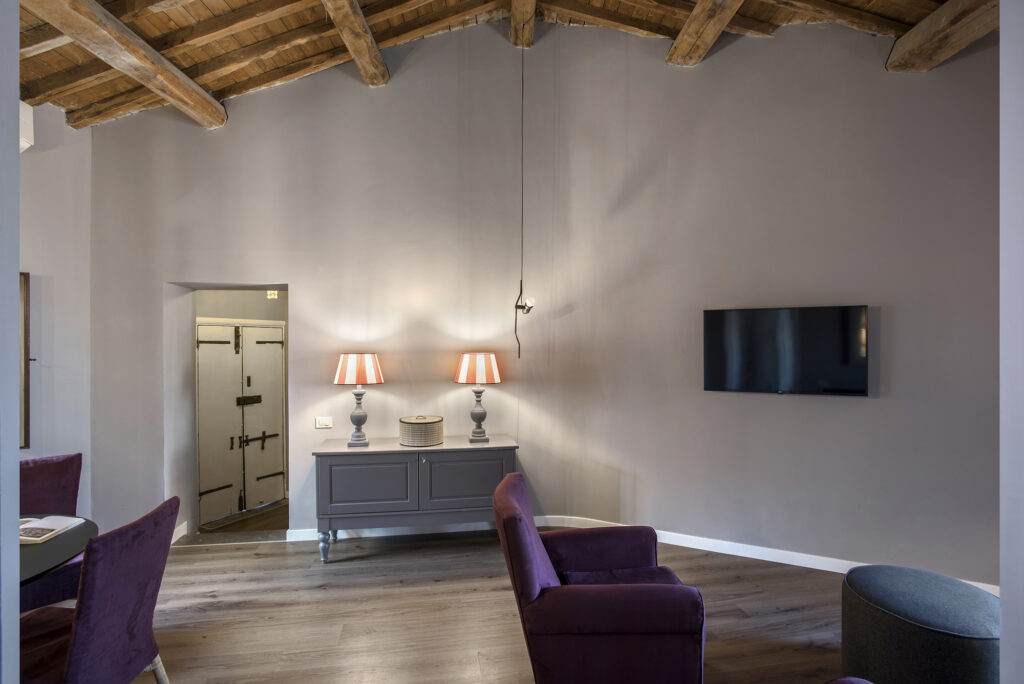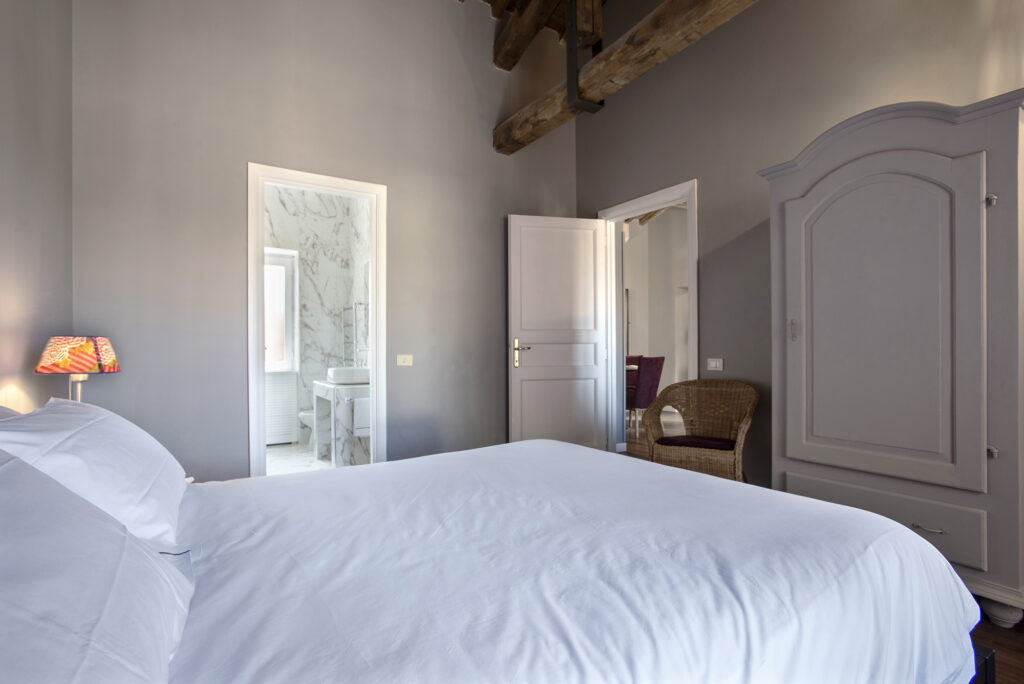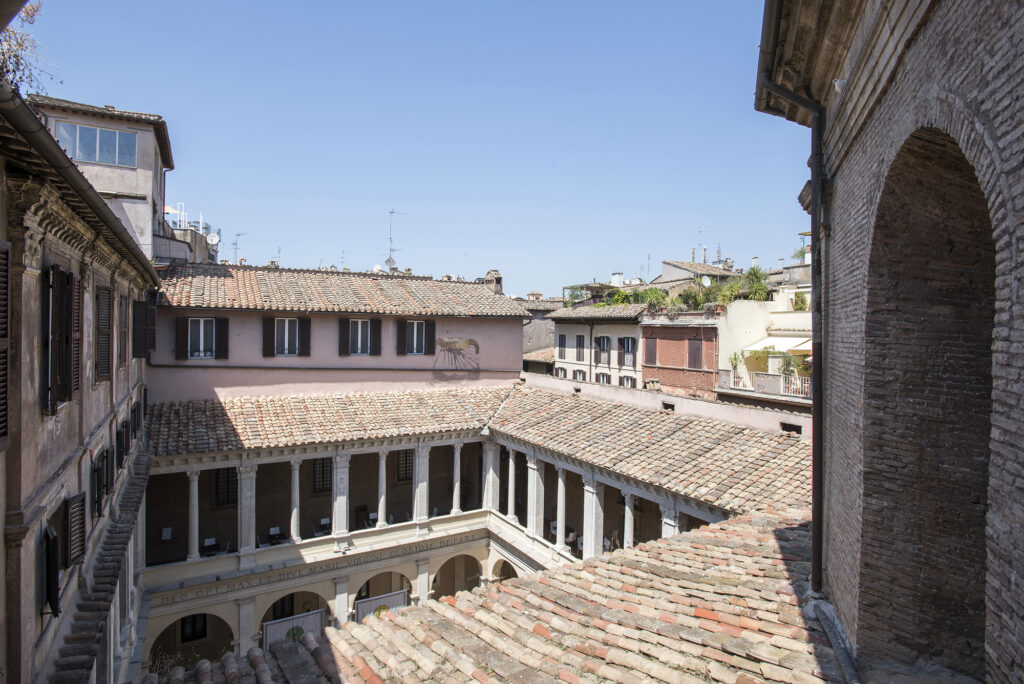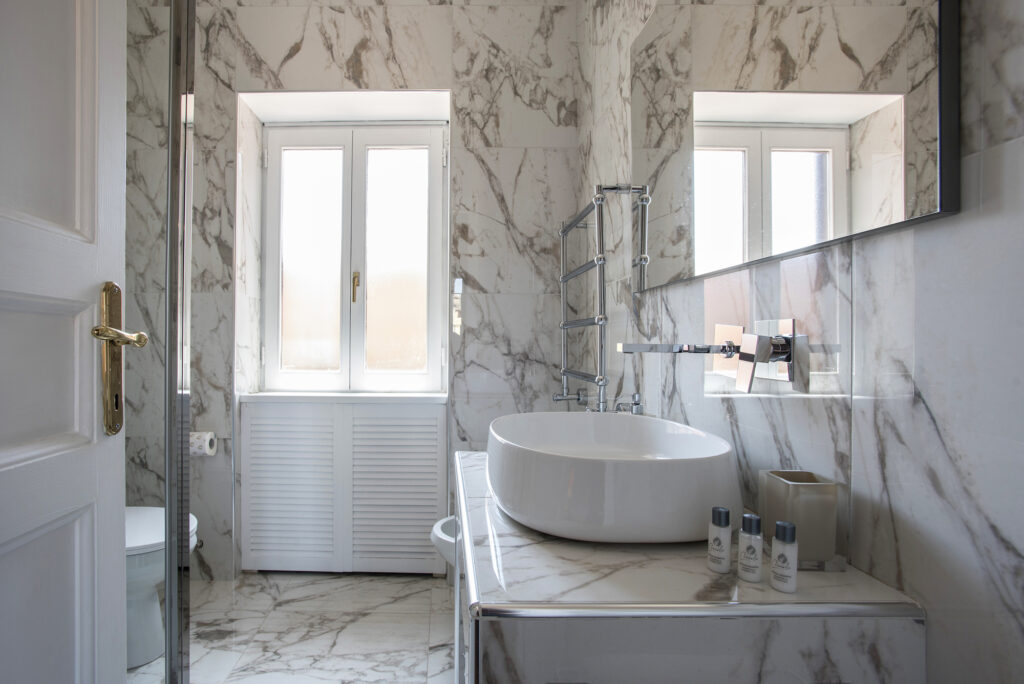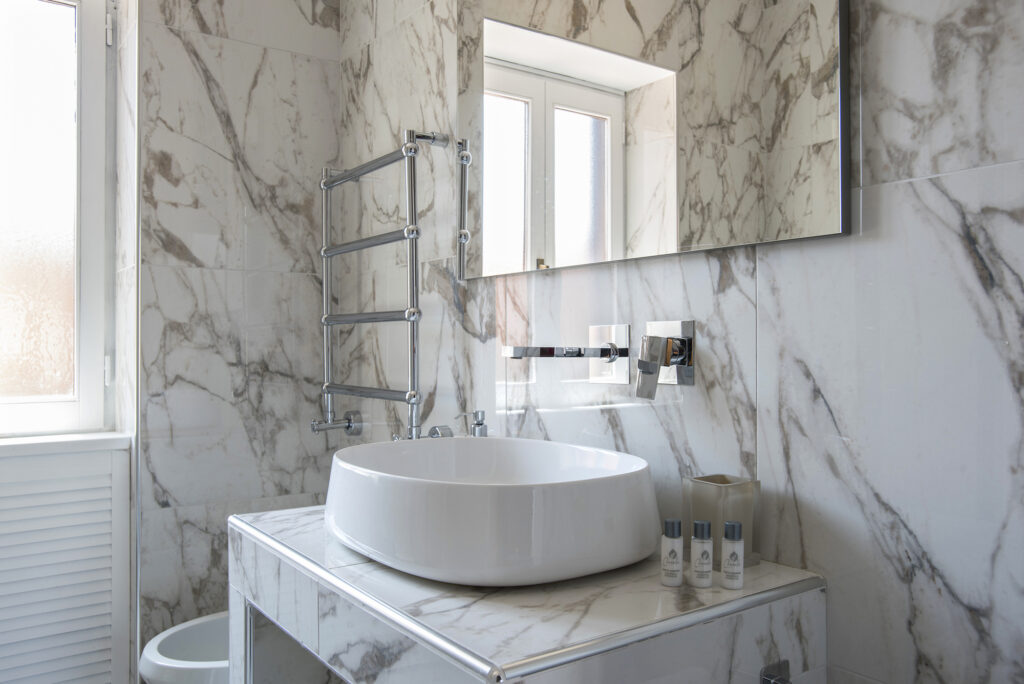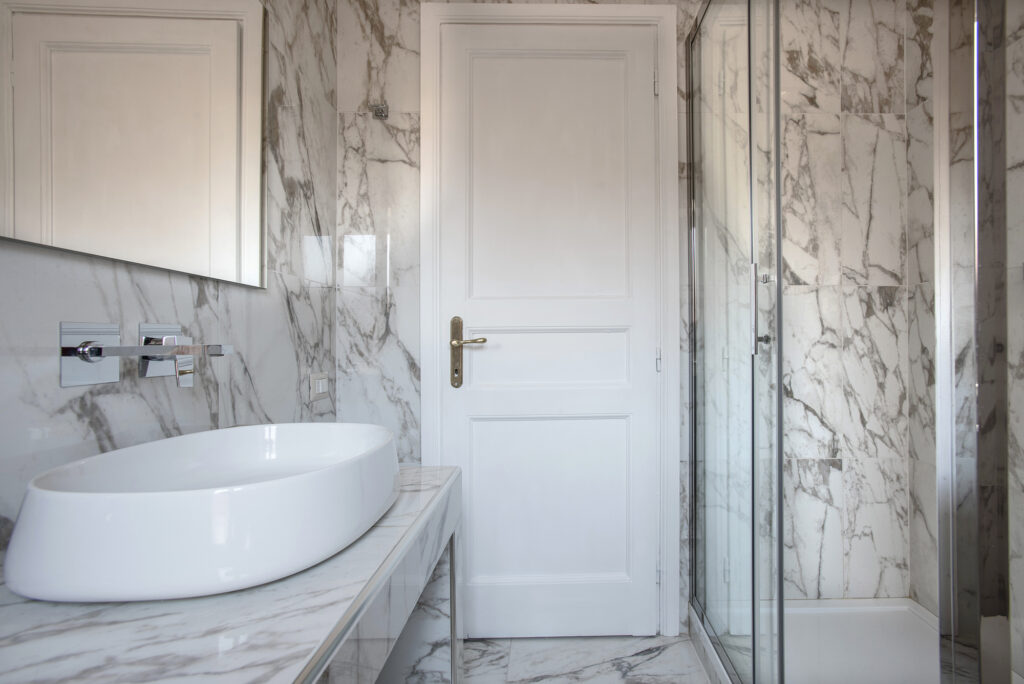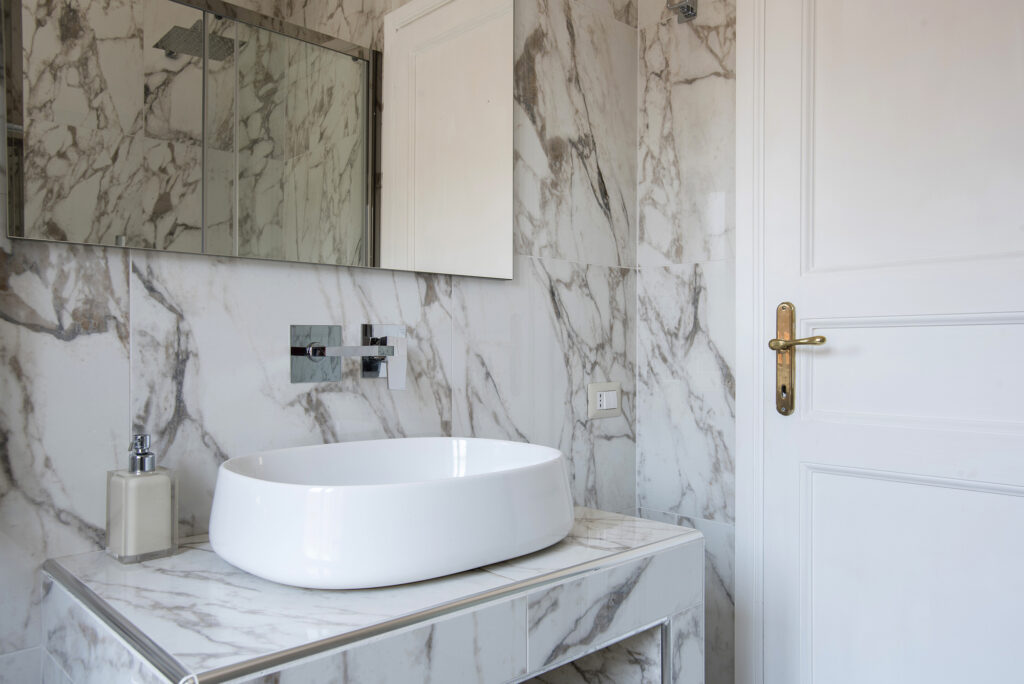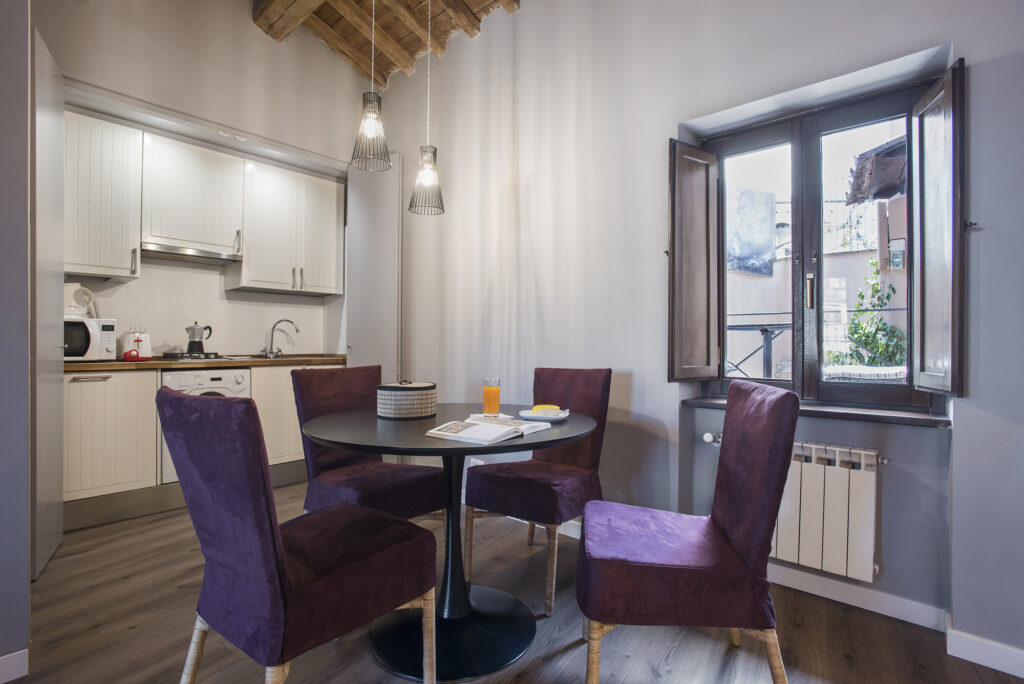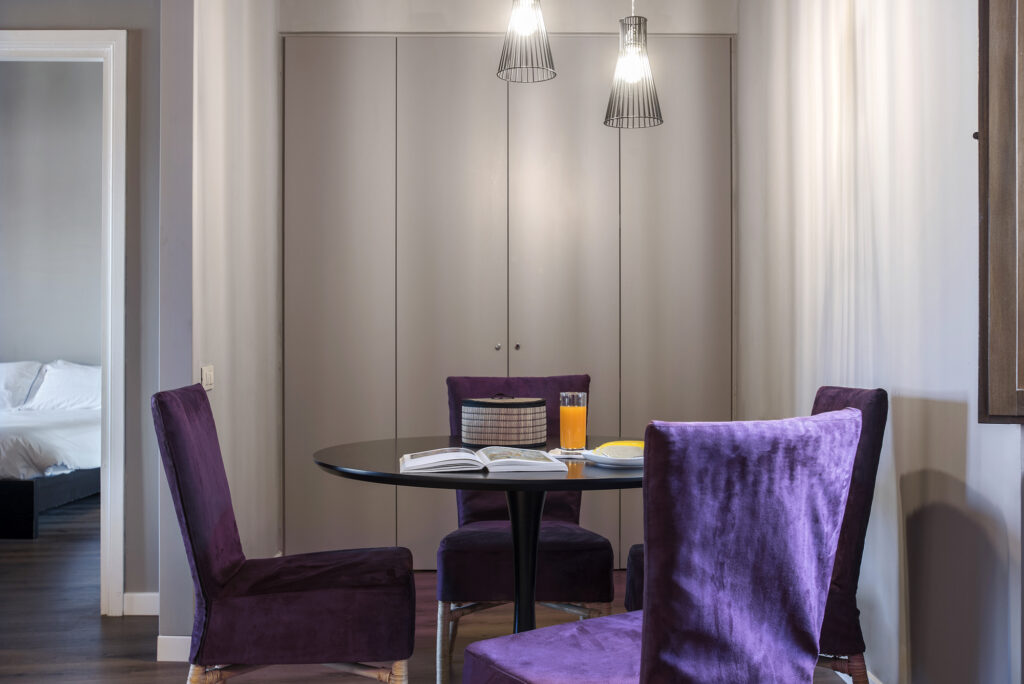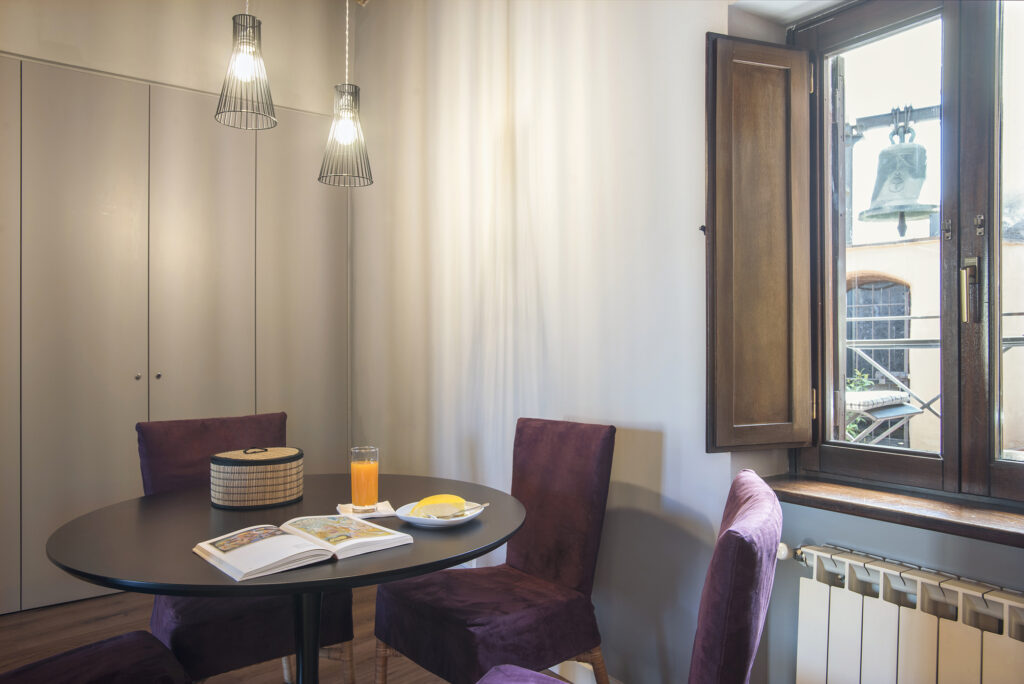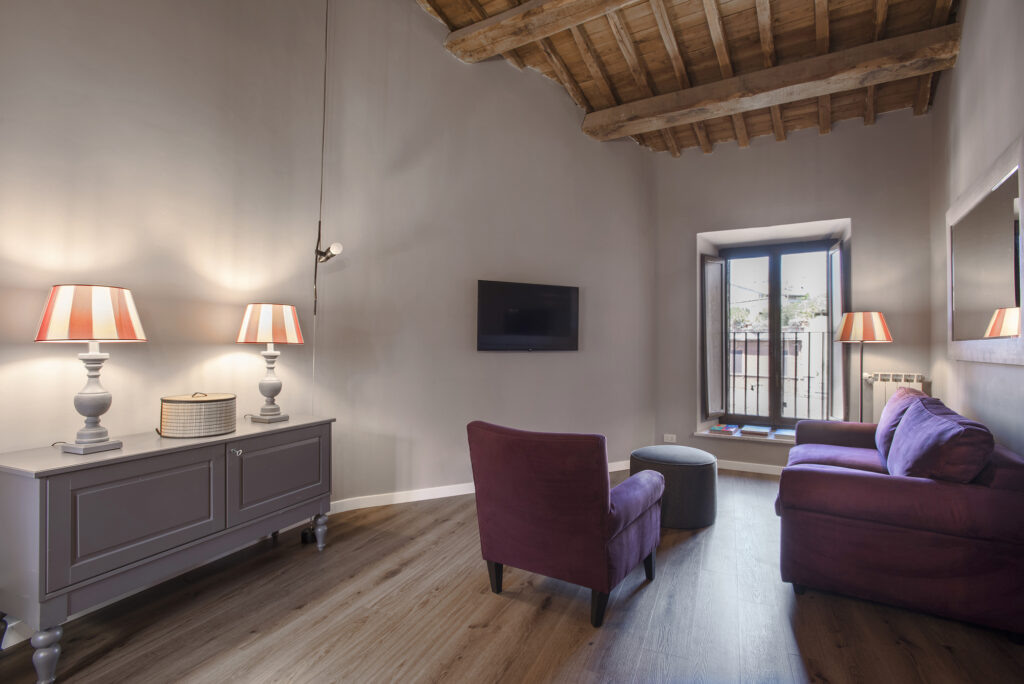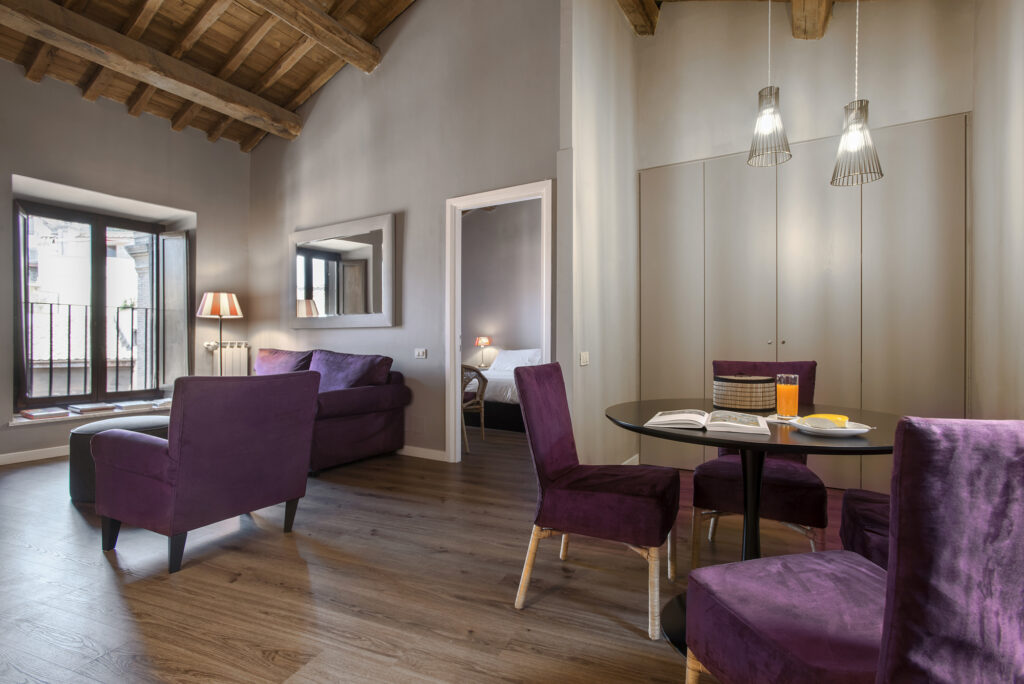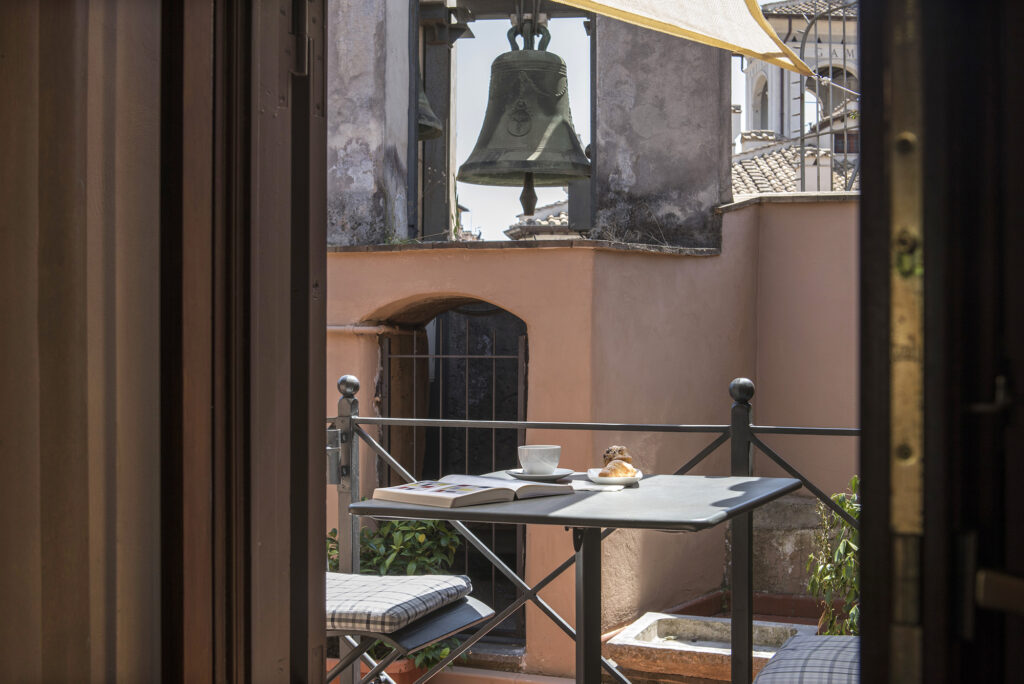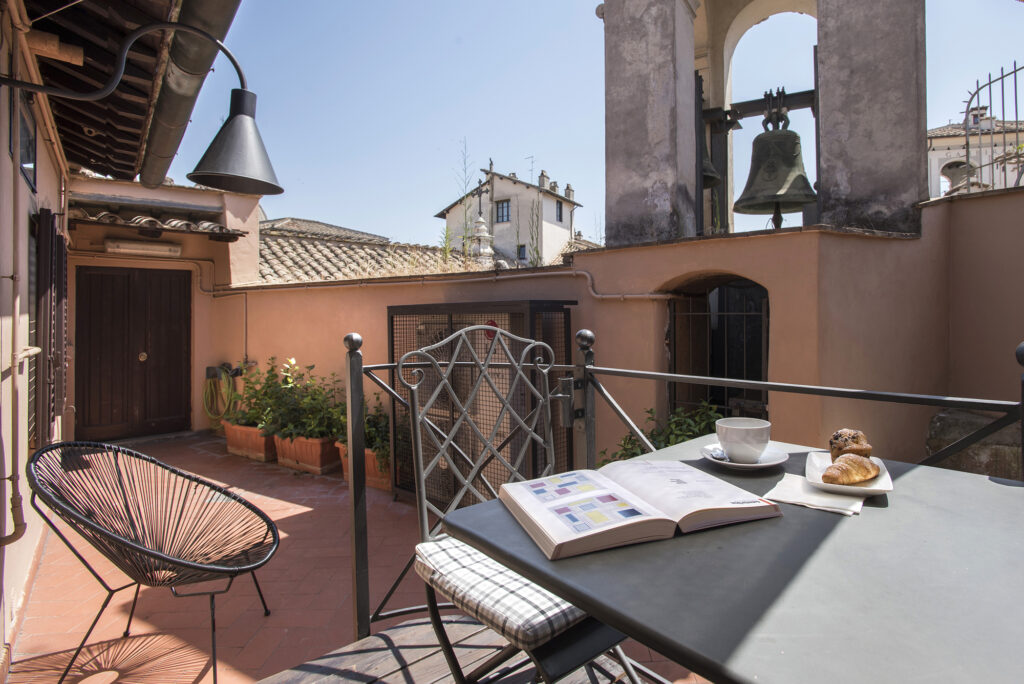 Apartment LE CAMPANE
The evocative bells apartment get its name from the suggestive location next to the sixteenth-century bell of Santa Maria della Pace. The apartment is within the monumental framework of Bramante Courtyard (Bramante Cloister) and it is furnished of a double room with a double bed, an attractive dinig room faced on Bramante Cloister, a kitchen and a bathroom with shower.
Apartment description
The Chiostro del Bramante offers an exclusive hospitality experience in the Rome's panorama that is also a unique opportunity to fully experience the innovative spirit that animates the exhibitions and all the activities of the Museum Chiostro del Bramante: a true museum guesthouse in the heart of Rome.
Our apartments, in fact, routinely host artists and personalities from the art world engaged in the realization of projects for the Chiostro del Bramante, but they are also available for Roman stay to all true art lovers.
To enjoy this experience you must be part of our Dart Chiostro del Bramante Community, an exclusive club of art lovers, which offers them, in addition to the opportunity to stay at the museum guest quarters of the cloister, also a series of exclusive programming and real facilities to be able to experience days immersed in art.
To be part of the community it is necessary to have membership in the Dart community association for info you can write to booking@chiostrodelbramante.it